Halloween is officially over, and November has crept up on us far too quickly. Corner markets have now transitioned from pumpkin patches to Christmas tree farms, helping us to ease into the holiday spirit and festive mood. It's finally time to start thinking about Christmas and all that it brings, and all that we give.
It's difficult to think up gift ideas for anyone, but it's especially a painstaking task to figure out what to get the jetsetter, someone who seems to already have an ever-growing collection of souvenirs from all over the globe. But I reckon you can never have enough travel gadgets or personalized accessories, so here's a roundup of 40 of the best travel-inspired gifts for the globetrotter, both armchair and seasoned, all under $150.
Some ideas will nourish a case of wanderlust until the next trip, while other items make the actual travel experience simpler, easier, and more appealing.
.
When an all-expenses-paid getaway is just not an option…
Artwork
-Garance Dore prints, $35 (garancedore.fr) :: the queen of French chic sells her signature illustrations as art prints
-vintage travel art posters, prices vary (posters.com/etsy.com) :: to add some old-world charm to your walls
-travel photo prints, prices vary (posters.com) :: stunning, artistic photographs of your favorite destination
-travel quote posters, prices vary (posters.com) :: to plaster your walls with inspirational travel quotes
-World Map with Travel Markers, Vinyl Wall Art, $55 (etsy.com) :: to mark off destinations as you conquer the world, country by country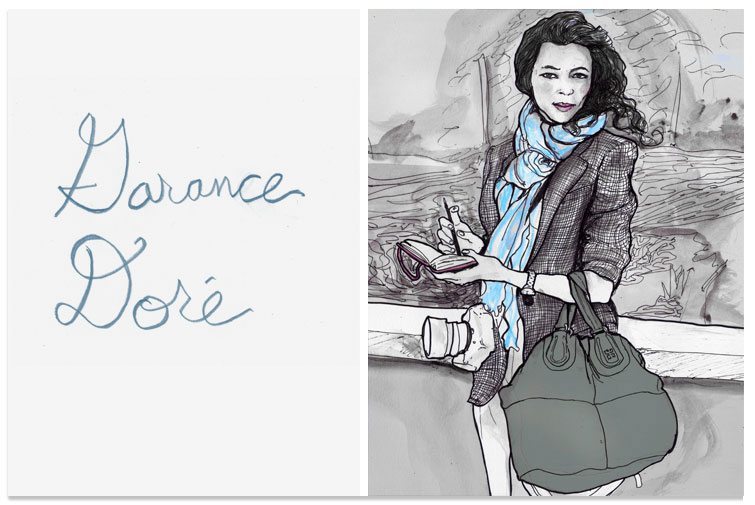 Gadgets + Accessories
-Balanzza 44kg/100lb Portable Digital Luggage Scale, $25 (amazon.com) :: so you never have to be embarrassed at the airport for overweight luggage again
-Kindle Paperwhite, $119 (amazon.com) :: read on-the-go without the bulk
-Rebecca Minkoff 'Pyramid Stud' iPad Crossbody Bag, $68 (nordstrom.com) :: protect your investment with style
-Tumi Travel Adapter, $50 (bloomingdales.com) :: worldwide appliance use with 4 different plug configurations
-Mophie Juice Pack PRO – iPhone 4 & 4S Battery Case, $130 (mophie.com) :: an elegant remedy to the short battery life of the iPhone
-Audio Technica ATHM50, $140 (amazon.com) :: noise-isolating headphones so you can drown out the annoying airplane noise
-iPhone Telephoto Lens, $35 (photojojo.com) :: detachable lens that adds 8x-12x to your fixed zoom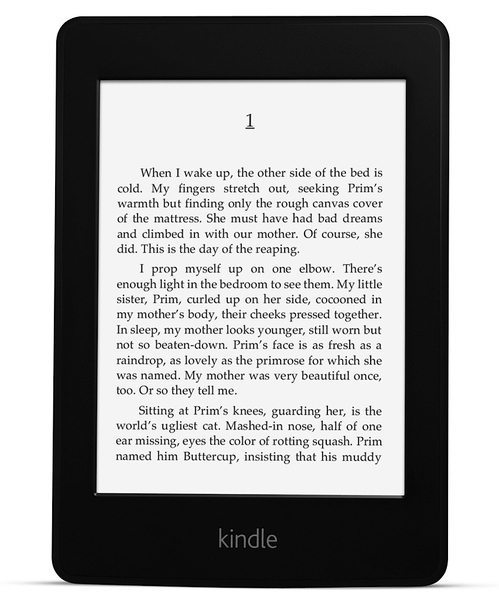 Jewelry
-Dogeared 'Create-Mother Earth' Globe Charm, $30 (nordstrom.com) :: to wear the world around your neck
-PANDORA Suitcase Charm, $40 (pandora.net) :: perfect way to commemorate a trip and add to your collection
-McKenna Leather Travel Jewelry Portfolio, $79 (potterybarn.com) :: because nobody likes dealing with tangled necklaces
-Paper Plane cufflinks, $32 (notonthehighstreet.com) :: to add a little fun pizzazz to your work outfit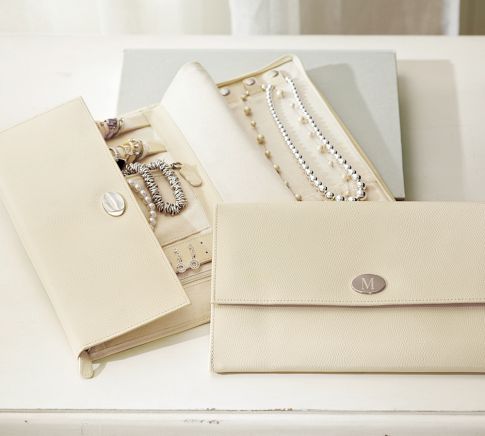 Luggage
-Longchamp 'Le Pliage-Large' Nylon Tote, $145 (longchamp.com) :: small enough to stow away, but big enough to hold all your essentials and more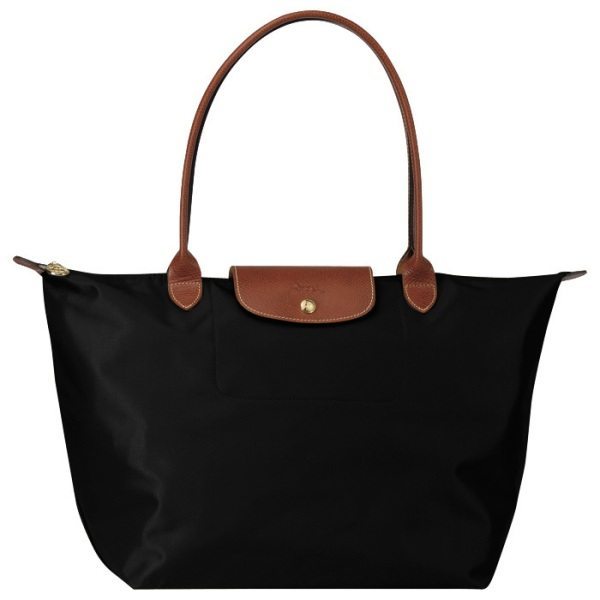 Fashion
-Pineda Covalin silk scarves, $107 (pinedacovalin.com) :: Mexican designer showcasing the beautiful, rich culture of Mexico through prints on scarves
-Conductive Solid Knit Glove, $20 (freehands.com) :: perfect for handling frigid weather while using your touch-screen gadgets

-Travel Slanket, $20 (theslanket.com) :: a gigantic fleece blanket with sleeves
-Fly *city* T-shirts, $20 (smashvintage.com) :: ultra cool T-shirts with airport codes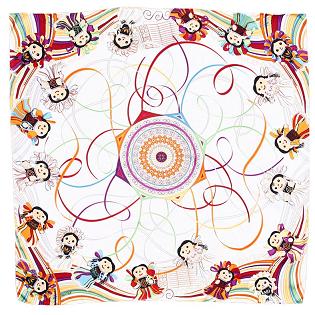 Beauty
-Bobbi Brown 'Caviar & Oyster' Mini Brush Set, $65 (bobbibrown.com) :: all the basic brushes you need to create a flawless look
-Sultra The Bombshell 1″, $130 (sephora.com) :: never have another bad hair day while traveling with this dual-voltage curling iron that works everywhere in the world
-The Art of Shaving Carry-On Travel Kit, $60 (sephora.com) :: shaving was never easier and more enjoyable for men
-Philosophy Home for the Holidays Set, $38 (sephora.com) :: four pairs of lip shine and scented shower gel
-Benefit Sexy Little Stowaways, $34 (sephora.com) :: a 10-piece collection of travel-sized formulas that prime, perfect, and perk-up your complexion
-Kiehls Lip Balm #1, $7 (kiehls.com) :: to protect your lips from the icy cold weather
-CLARISONIC Mia 2 Sonic Skin Cleansing System, $149 (clarisonic.com) :: to keep your skin clean and refreshed no matter where you are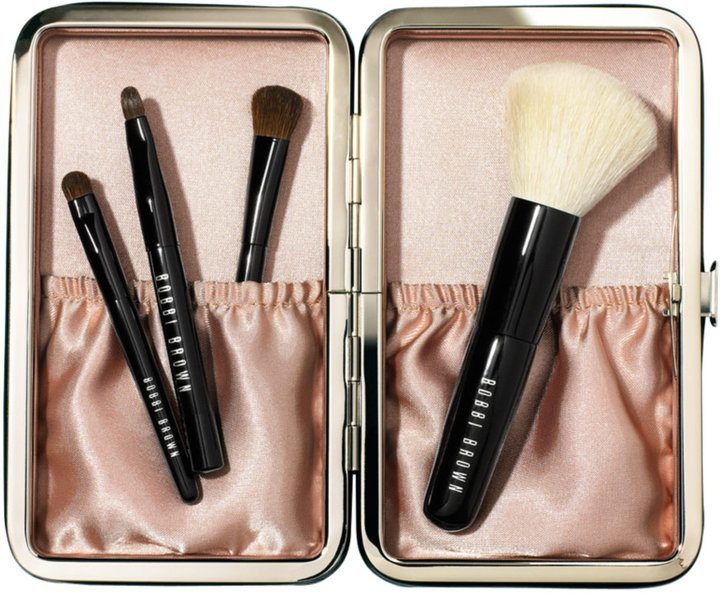 Books
-Mastering the Art of French Cooking by Julia Child, $40 (williams-sonoma.com) :: because anyone can learn the French cooking style with the right instruction
-Delhi: Adventures in a Megacity by Sam Miller, $17 (amazon.com) :: a delightful portrait of Delhi that looks beyond its tourist facade
-National Geographic, 1-year subscription, $15 (amazon.com) :: because the fruits of adventure and exploration never cease to amaze
-The Light of London by Jean-Michel Berts, $65 (assouline.com) :: an evocative black and white collection of photographs that showcase London in all its majestic glory, perfect for the Londonphile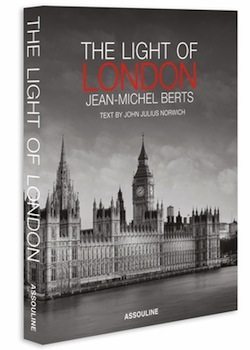 Accessories
-Fringe "Paris Travel" Coasters, set of 4, $40 (bloomingdales.com) :: to serve your drinks in Parisian style
-Nordstrom glass suitcase ornaments, $28 (nordstrom.com) :: the perfect travel-inspired (Rome, Seattle, Chicago, Greece, etc.) addition to your Christmas tree
-Henri Bendel travel candle tins, $15 (henribendel.com) :: scented candles always know how to brighten the mood
-TuGo Plus Cup Holder, $13 (goodtugo.com) :: to rest your cup on the upright handles of your suitcase, so you have one less thing to manage in your hands
-Kate Spade Make Headlines Mugs, $20 (katespade.com) :: wake up with coffee and your favorite magazine
-personalized leather luggage tags, set of 2, $70 (etsy.com) :: to make your luggage stand out in the sea of black luggage on the carousel
-monogrammed toiletries bag, prices vary (etsy.com) :: to give your essentials bag the royal touch with your initials
-language lessons (Live Mocha, Fluenz, etc.), prices vary :: because learning a new language is always en vogue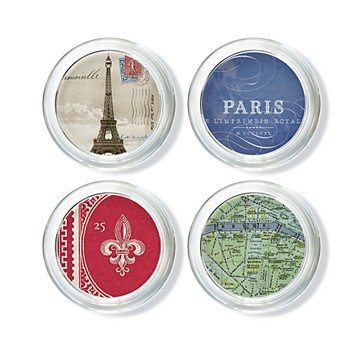 Note: I do not own the rights to any of the photos featured here.