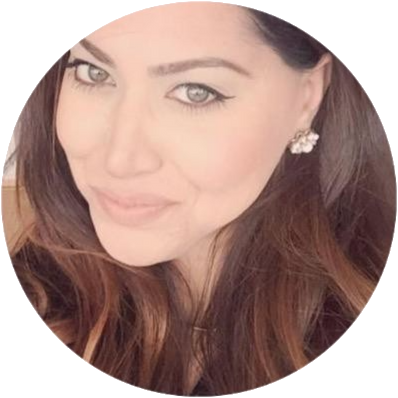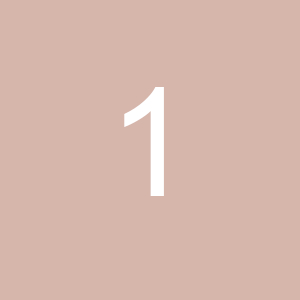 Travel is my ♡ Language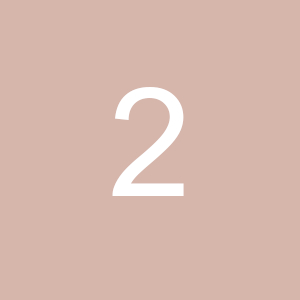 Cooking, baking, and entertaining are a few of my favorite things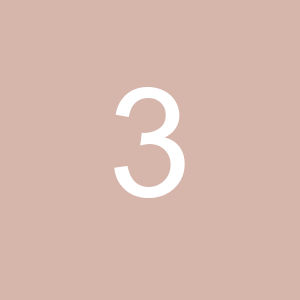 I'm working on a family cookbook with my mom on healthy, modern Indian cooking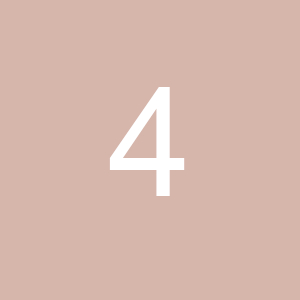 I have celebrated my birthday in a different city around the world since 2005 – a tradition still going strong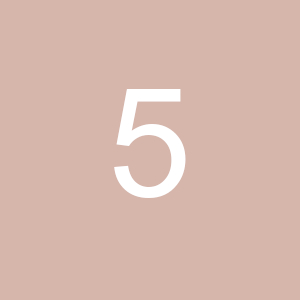 I've lived in 6 countries and traveled to 51 countries and 38 U.S states.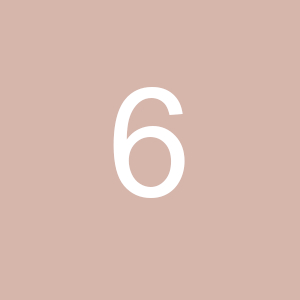 My favorite travel souvenirs are foods and drinks from around the world
MEET NYSSA
---
I'm a world traveler, lawyer, writer, humanitarian, global citizen, sommelier-to-be, and sustainability advocate.
I started the Cultureur in August 2012, almost a decade after contracting the travel bug while on a conference in Russia and Finland in high school. And from there, when I took the first step in solo international travel and decided to study abroad in college, there was no looking back, and I ended up living, studying, working, and volunteering around the world-Paris, Los Angeles, Orange County, New Delhi, London, San Diego, Seattle, Berlin, with briefer stints in Marburg, Mussoorie, and Reykjavík- and traveling to 50+ others.
When I travel, I seek both luxury and local culture. With a travel style that is 1/2 iconic + 1/2 off-the-beaten-path, every travel experience of mine is fueled by my passion for the finer things in life, my adventure spirit, my social awareness, and my craving to understand the disparate cultural fibers that make up our world. So while you might find me at the most luxurious suite at Four Seasons Hotel George V in Paris or Michelin-starred Alinea in Chicago, you will also find me on a safari through Uganda or teaching English in the slums of New Delhi, To me, luxury is the ability to feed your needs in their entirety whether physical, intellectual, or emotional.
The Cultureur® is for the modern, sophisticated, and cultured global citizen, Founded and curated by Nyssa P. Chopra, The Cultureur is an award-winning source of inspiration and information that employs a personal voice chat complements a carefully curated collection of wanderlust wisdom, vibrant visuals, gourmet gastronomy, and cultural curiosities.
From the grand aesthetics of Michelin-starred restaurant in Paris to the aromatic flavors of street food in Mexico City, the Cultureur bridges the richness of both worlds into a redefined idea of luxury, effortlessly maneuvering through the satisfaction each brings and appealing to the Millennial audience that values experiential luxury travel.
Starting off as a personal blog in 2012, the Cultureur has evolved into a lifestyle destination today with a special focus on luxury travel and local culture.
Our mantra is travel well, eat well, and live well.