The holidays are officially here!
It's difficult to think up gift ideas for anyone, but it's especially a painstaking task to figure out what to get the jetsetter–specifically the experiential luxury jetsetter–someone who has discerning tastes and favors experiences over souvenirs. But I reckon you can never have enough travel gadgets, cultural literature, or personalized accessories, so here's a roundup of the best travel-inspired gifts for the globetrotter, both armchair and seasoned.
Some ideas will inspire your next burst of wanderlust, while other items make the actual travel experience simpler, easier, and more appealing.
Gummy bears infused with the flavors of French champagne — there's really nothing better. My favorite kind. Perfect stocking stuffer.

Scents that are darkly seductive and sweetly sophisticated. Perfect stocking stuffer.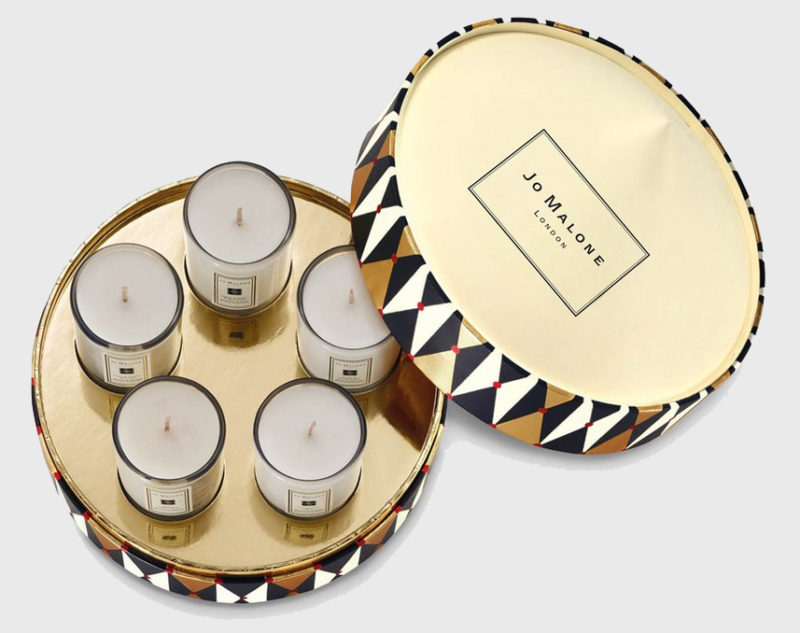 Sleek and chic, dual voltage hair accessories make life so much easier — one wand to curl, wave, and straighten your hair while traveling.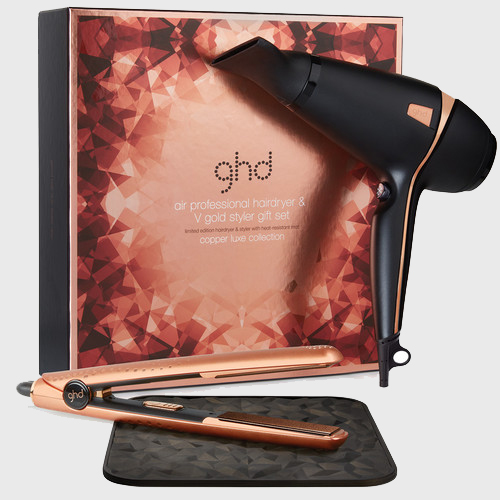 The ultimate in luxury and comfort for the plane ride — sumptuous cashmere to help you to stay warm and sleep well in style.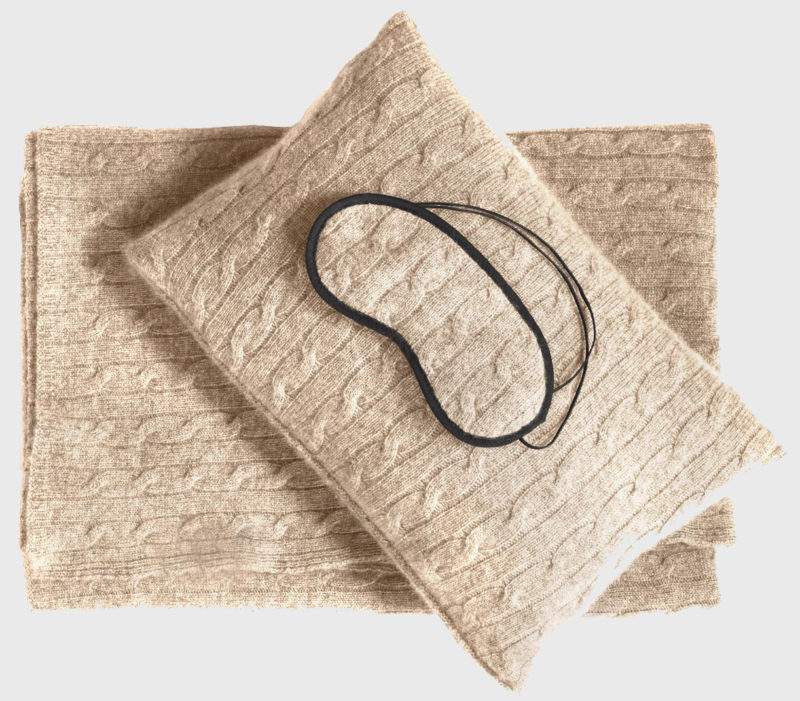 TSA-approved!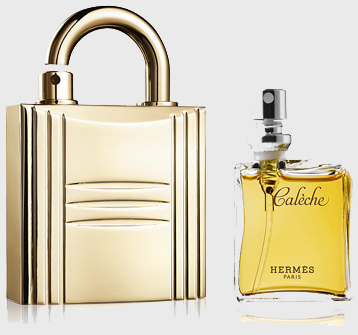 I'm a carryon traveler, so my luggage either looks super sleek or has vintage vibes. It's either Rimowa or Bric's Bellagio for me — they're both solid and beautiful and they stand out in the sea of black suitcases.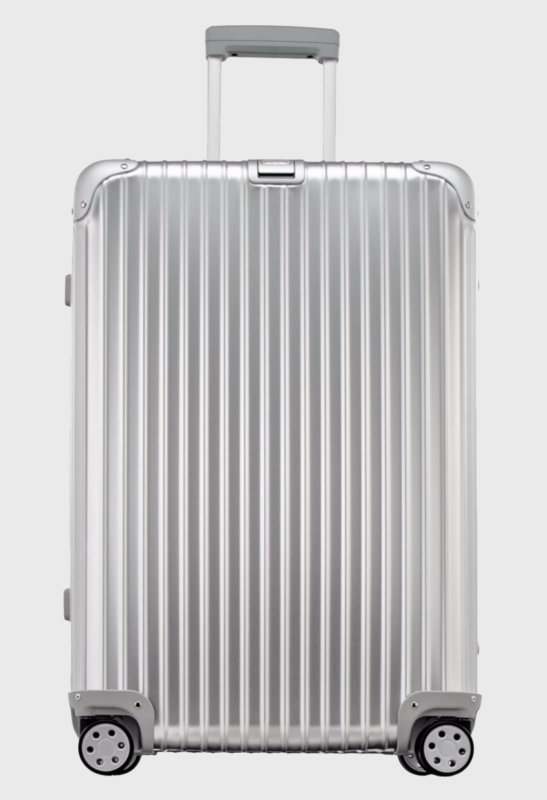 As much as I love my heels, I always pack a pair of chic flats that go with everything.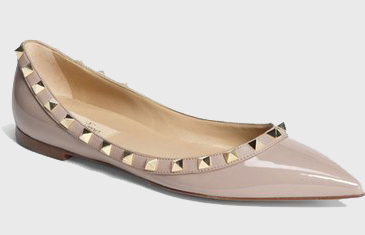 I'm not a selfie person, but I still want fabulous photos from my travels. I love the idea of being matched with professional photographers no matter where I am in the world!

---
COFFEE TABLE BOOKS + MAGAZINES:

»Assouline — gorgeous displays of travel, fashion, style, design, luxury, photography and more

»Humans of New York (HONY) — features street portraits, interviews, and micro-stories collected in New York City

»Talking As Fast As I Can by Lauren Graham — calling all Gilmore Girls lovers! I adore this book!

»Subscriptions to Conde Nast Traveler, Travel+Leisure, National Geographic, etc.
---
VOUCHERS + MEMBERSHIPS:

»Spotify membership — music makes the lows of traveling so much more tolerable

»Gogo In-flight WiFi voucher — you can always use a WiFi connection up in the air

»Airport lounge passes — pamper them at their favorite airline lounge

»Audible.com — escape the chaos of holiday travel by listening to your favorite book. You get two free audiobooks upon signup.

»Global Entry — bypass the long lines at security checks and never have to take your shoes off; this may also include TSA Precheck for U.S. domestic flights
If all else fails, an open first-class ticket to ANYWHERE will always do the trick!