Lights,

Camera,

Paris!
Paris is a vast haven of romance and beauty in all forms, so it's no wonder that so many filmmakers choose the city as their seductive muse. Every time I watch a movie set in Paris, my heart jumps when I recognize those intimate cobbled streets and landmarks, conjuring up the poignant memories that I've attached to each.
My first memorable Paris movie moment was watching Gene Kelly dance in An American in Paris … then seeing Sabrina with William Holden and Audrey Hepburn. After watching them, I resolved to move to Paris one day, and I did. I could have spent a lifetime there, but alas, other opportunities came knocking. But still, I'm constantly struck with a case of nostalgia for Paris, pining to stroll down the labyrinthine alleyways, waiting to be surprised at the next corner.
Today, was one of those days that I wished so hard to be physically teleported there, but I settled with the second best option of mentally transporting myself through a cinematic lens. So I compiled a list that satisfied that desire, knowing I could count on it in the future every time I needed a quick dose of all that's fabulous in the City of Light. The list is certainly not comprehensive, but it's my own personal favorites with a classic and contemporary mix of comedy, romance, and drama (in no particular order).
Whether you've called Paris home at some point, or you're a seasoned Paris traveller, or you're dreaming of visiting one day, I'm sure there's some movie on the list that will elicit gasps of delight and inspire an upcoming trip.
1) Midnight in Paris
I know Woody Allen isn't for everyone, but if you love Paris, appreciate splashes of fantasy/time-travel, and treasure the literary geniuses of the 1920s (think: Hemingway, Fitzgerald), then you'll love this movie.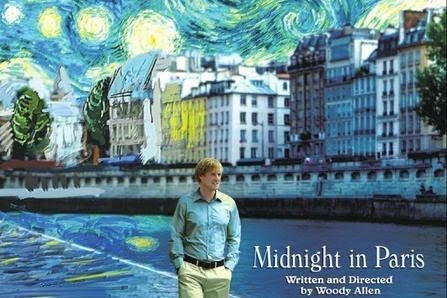 2) Paris, je t'aime
Paris, je t'aime
 is a beautiful tribute to the City of Light. Twenty vignettes converge to recount every aspect of Parisian life, delving into the human experience that connects to the perils and delights of an urban jungle. The movie stirs up a paradoxical mix of emotions–frustration, sorrow, joy–that I've experienced in the city myself at some point or another.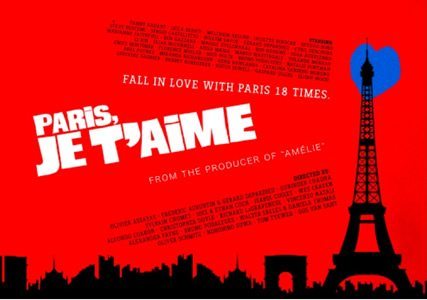 3) Amelie
I love this visual masterpiece for its raw emotion and genuine exploration of the driving force that brings many to the doorsteps of Paris: LOVE. The film is eccentric, funny, romantic, and something all women can relate to, I think. Watching the movie makes me want to sit down at one of those pavement cafes in Montmarte with my cafe au lait in hand and just people-watch for hours.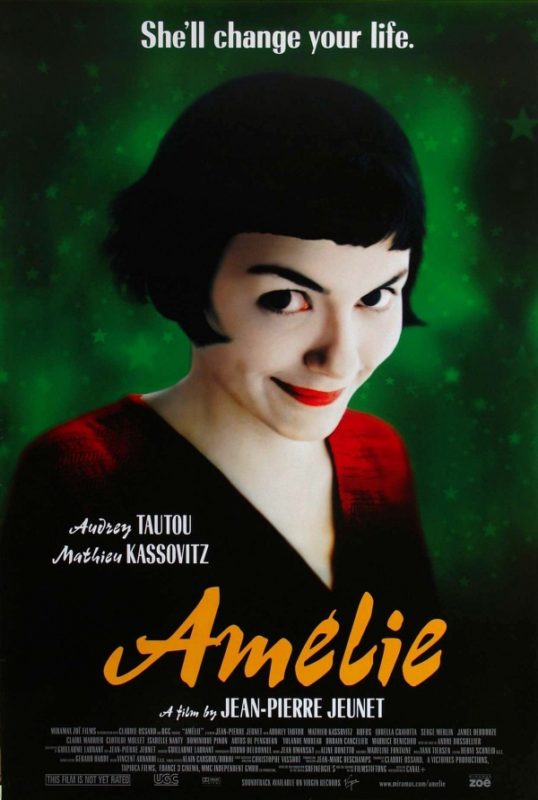 4) Funny Face
Audrey Hepburn and Fred Astaire dancing their way through the charm and whims of 1950s Paris from beatnik cafes in Montmarte to the couture ateliers on the Rue du Faubourg St. Honore–what's not to love?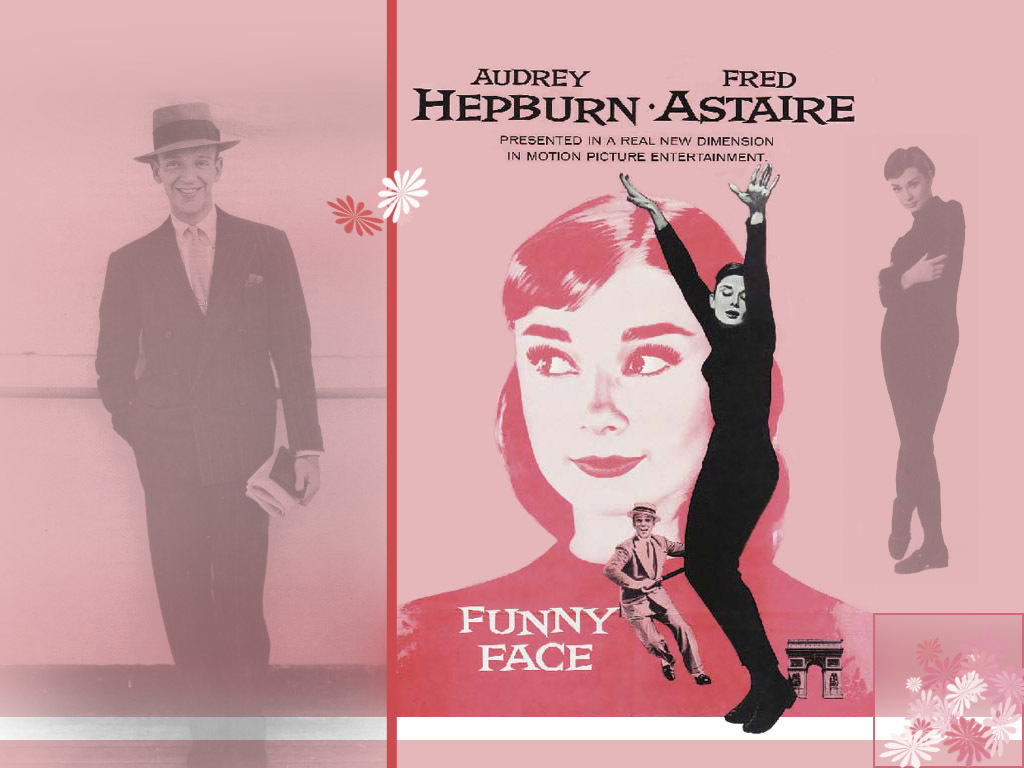 5) Ratatouille
A taste of Paris through the eyes of a culinary prodigy, errr, rat. The animated tale engenders a love for the underdog along with a  passion for French delicacies. This movie is such a joy to watch that you become so entangled in the story that you forget that you're being led through the boulevards of Paris by a rat!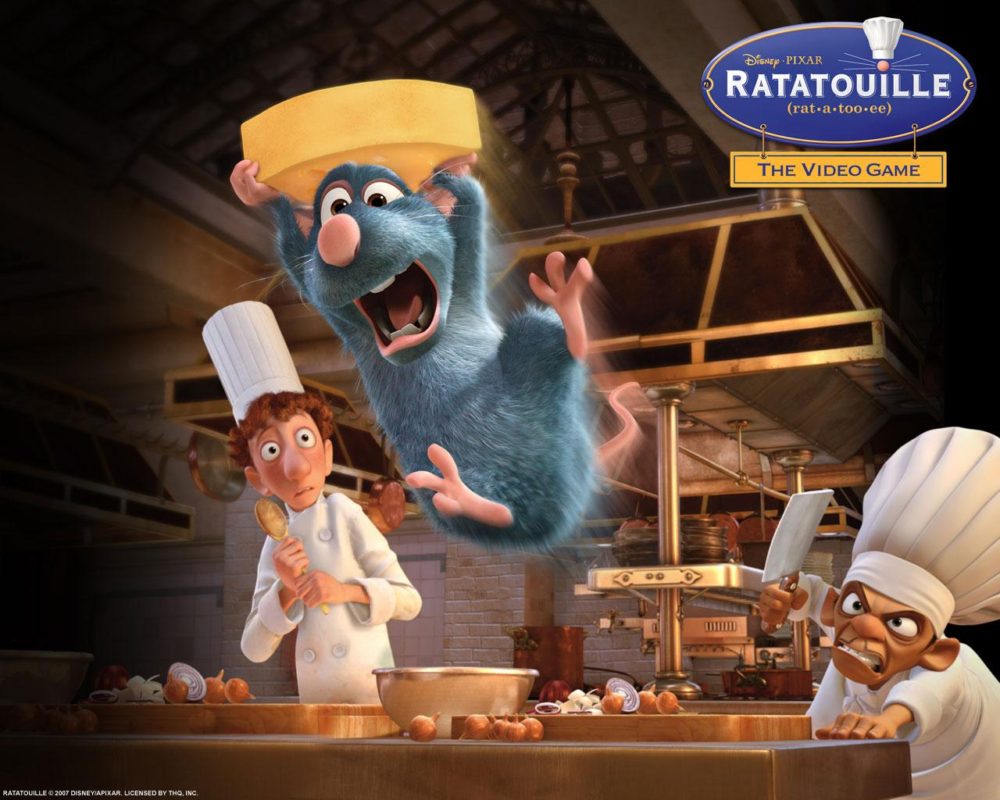 6) Julie and Julia
Culinary excellence and Paris go hand in hand. I've seen this movie about a hundred times, and every time I'm inspired to move to Paris just to attend the culinary school of Cordon Bleu. One day, for sure. Disclaimer: this movie will make you hungry!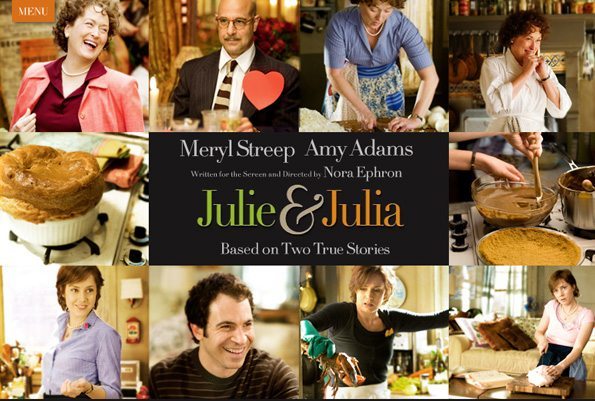 7) An American in Paris
Of course, this was on my list. Aside from being able to relate to the title, I find that the film captures the essence of artistic Paris through beautiful melody and stunning cinematography. It's the aesthetic details that make Paris such an alluring destination.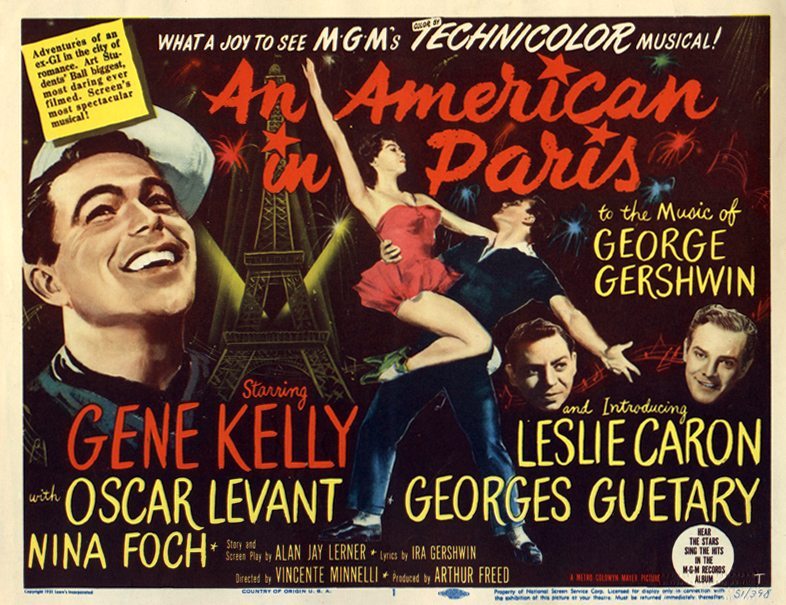 8) Sabrina
Both versions from 1954 and 1995 are fantastic. The Ugly Duckling renditions with such beautiful people like Audrey Hepburn and Julia Ormond make the idea a bit comical, but I'm entertained every time I watch them.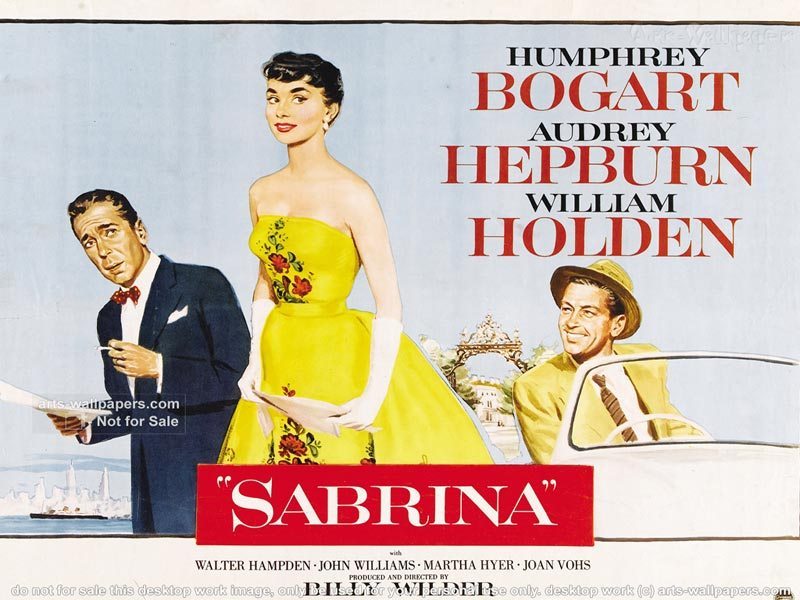 9) Breathless
With the amorous setting of the Eiffel Tower backdropped by the gorgeous River Seine, Breathless is a French classic, and really reveals the youthful spirit of the French capital.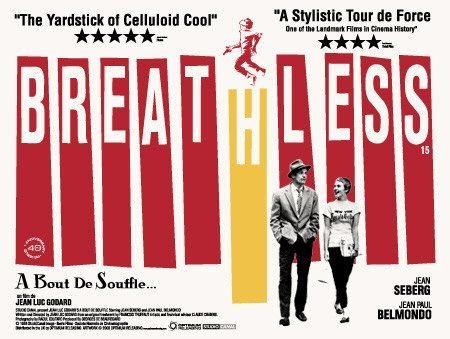 10) Before Sunset
A sequel to Before Sunrise, Before Sunset gives a realistic view of the fickle nature of relationships, the complexity of emotions, and the struggles that we all face to live an ideal life. I felt like I was following the real life of the characters; it didn't seem as though they were paid commercial actors at all.