I was recently invited as a social media influencer to Casa de Campo, a tropical luxury seaside resort nestled on the southeastern coast of the Dominican Republic. Since it was my first time in the Dominican Republic, I didn't have any expectations about the country, but as a luxury hotel patron and knowing that it was the Caribbean's largest resort, I certainly had a mental checklist that I was waiting to check off one by one. And let me tell you, the resort does not disappoint and it didn't take long for my checklist to be satisfied.
After a long red-eye flight from Seattle and a longer-than-necessary layover in Atlanta, I had finally arrived at Punta Cana airport. The moment I disembarked from the plane, I was met with a gust of warm humid air and a long chaotic customs line. I was exhausted from such a long flight, but upon hearing local musicians serenading travelers in the arrivals hall and seeing the sign with my name on it, I managed to catch a second wind and was reenergized for the upcoming weekend of local exploration, cultural discovery, and fine dining.
My first real introduction to the country was my driver who was as charming, hospitable, and helpful as can be. With a warm smile, he carried my bags to the car and we exchanged a few awkward glances, as if he wanted to ask me something really badly. Finally, I broke the silence and asked him in Spanish if he had been waiting long, and before he could respond, he heaved a sigh of relief and confessed that he was nervous about his English but was happy to know that I could speak Spanish. Quite frankly, I was excited to practice my Spanish and was ready to fire a bunch of questions at him about Dominican life, culture, people, society…all of it! When visiting a new country, I LOVE speaking with locals, as it takes my learning out of the stale confines of a classroom and offers me a chance to learn about that country in a way that a guidebook and textbook can't deliver.
An hour-long scenic drive later, I had finally made my way to La Romana where Casa de Campo was located. The resort was the epitome of fabulous Dominican hospitality and every member of the staff knew me by my name and helped in any way they could. At first glance, it looks like any other seaside resort, but upon walking around the grounds and speaking with some of the staff members, I realized it was much more than that — it was a haven of culture, history, wellness, gourmet food, and endless activities and sports. It was a match made in heaven for The Cultureur as it effortlessly fused luxury travel and local culture.
I'm hesitant to review Casa de Campo like my other hotel reviews simply because it's much more than a hotel; it's a destination. But I do want to offer some thoughts, facts, and impressions from the weekend:
-There are villas you can rent — they're a lot more affordable than you may think. It'd be perfect for a girls getaway weekend or for families.
-Interior design by Oscar de la Renta — yes, it's fabulous!
-The list of activities is absolutely endless: kayaking, lounging poolside on Minitas Beach, sailing, attending live performances and music sessions at Altos de Chavón (the likes of Frank Sinatra and Elton John have played here!), fine dining with multiple cuisine options at one of the 6 restaurants, golfing on the Caribbean's finest courses, playing tennis, horse-back riding, and so much more! 
-Free WiFi throughout most of the complex, including rooms and public spaces
-An outdoor yoga studio across the beautiful spa
-L'Occitane toiletries are in all the rooms
-Every room is given a golf cart to use for the duration of your stay — super convenient given how massive the complex is.
-I had the BEST (not an exaggeration!) frozen mojito of my life at La Cana, one of the main bars on the premises. I made sure I had one last one before leaving on the morning of my flight — not an alcoholic, just a huge FAN. 😉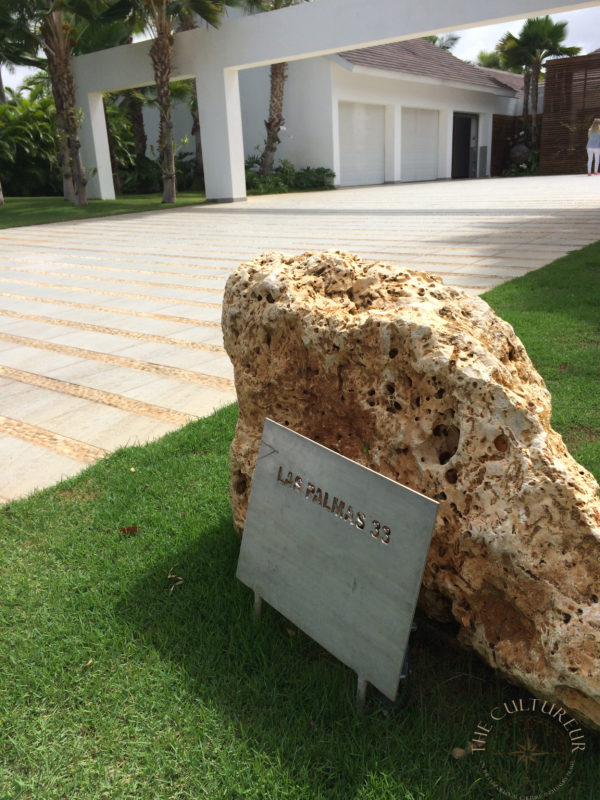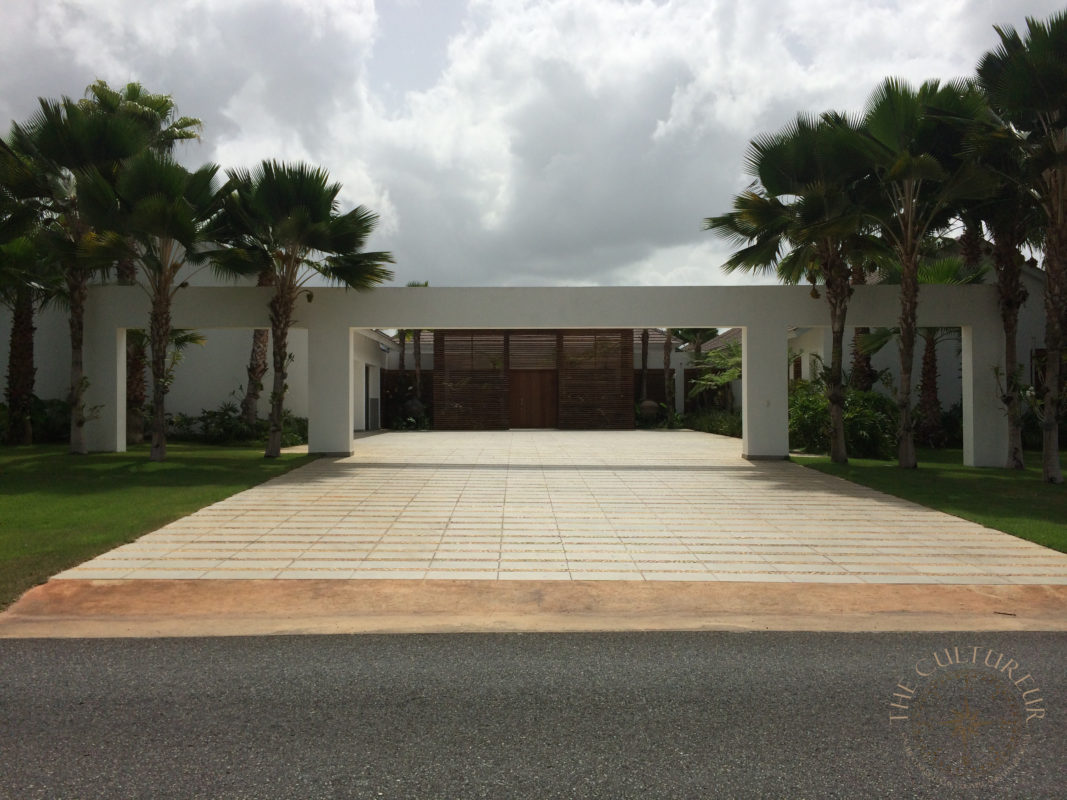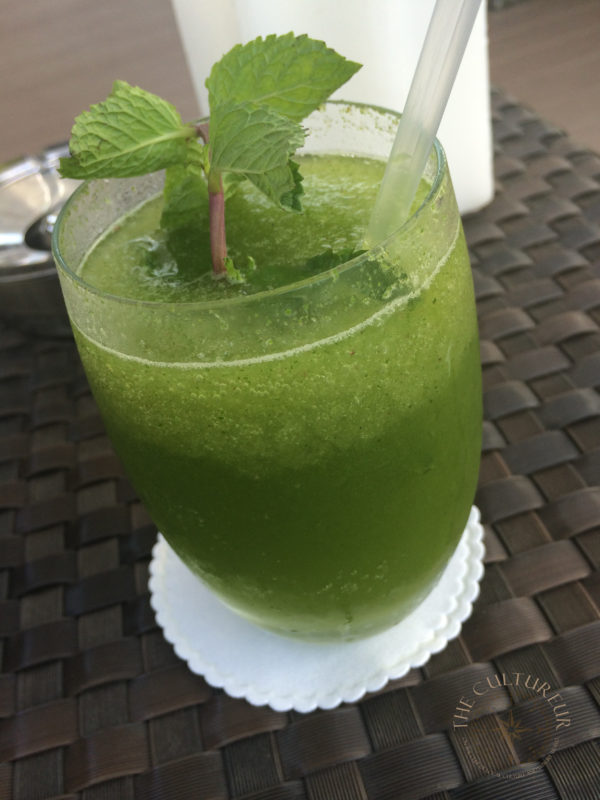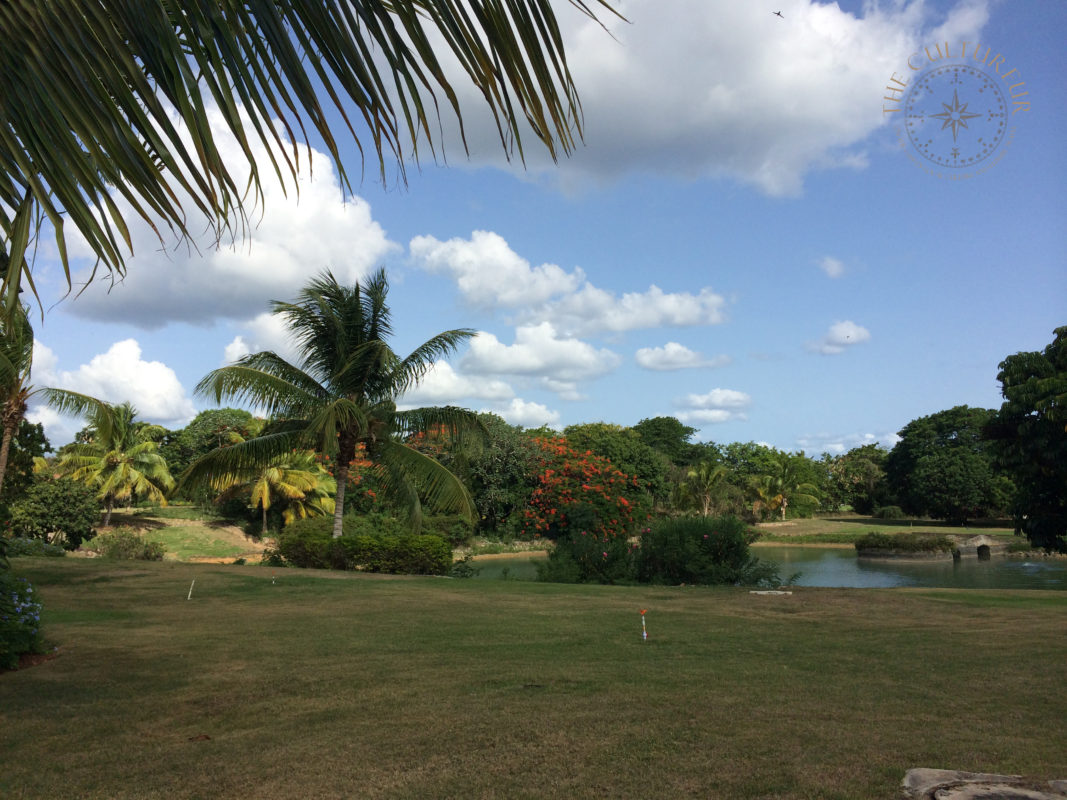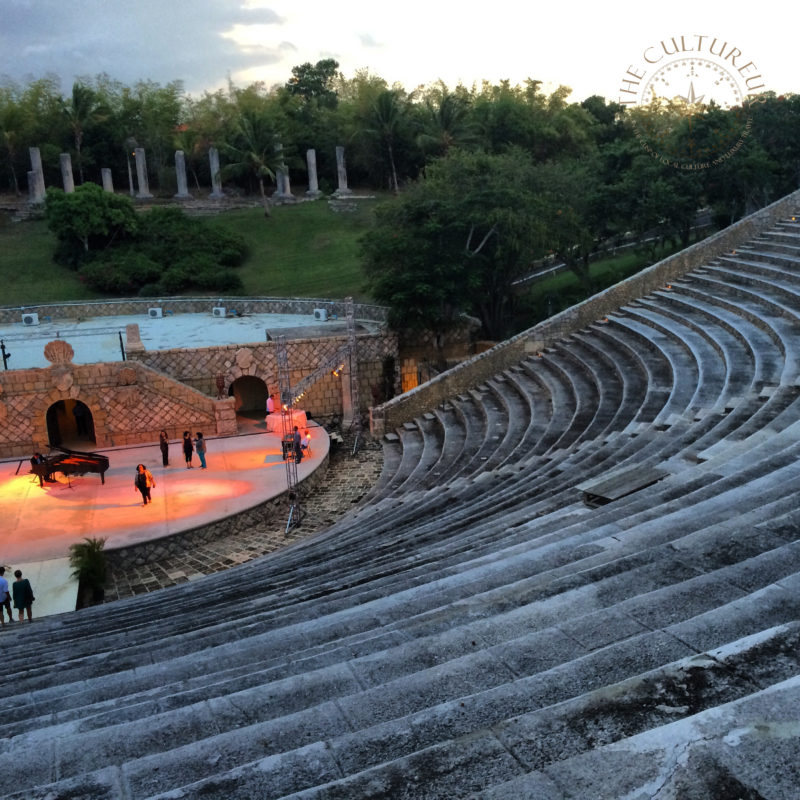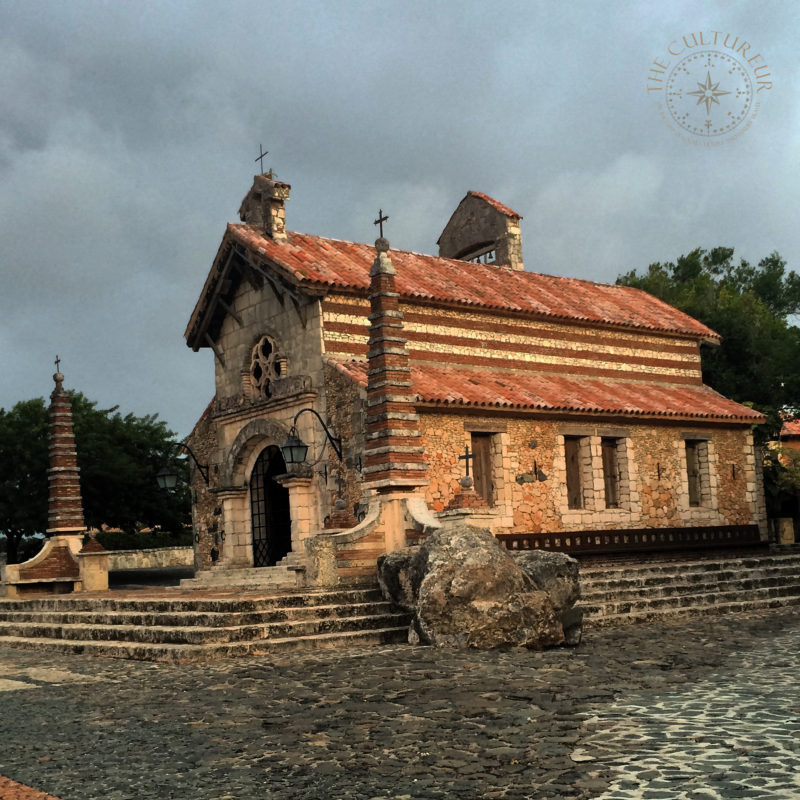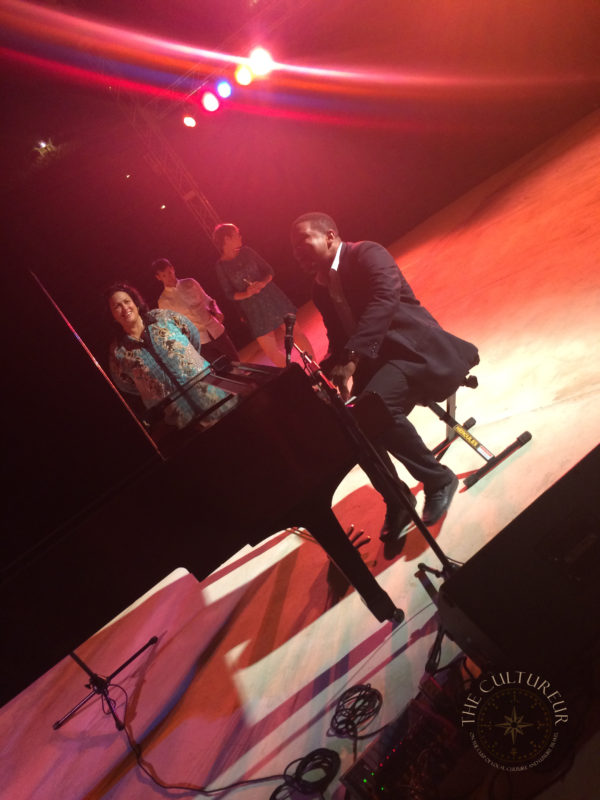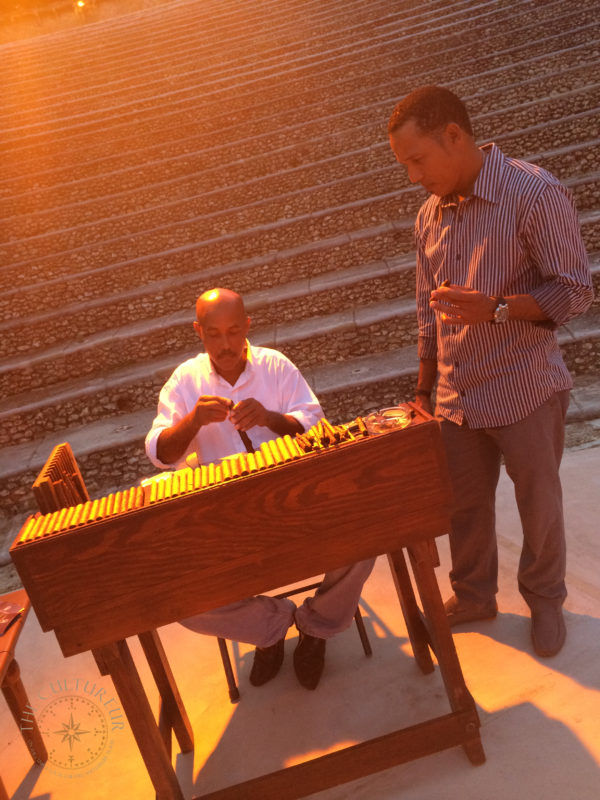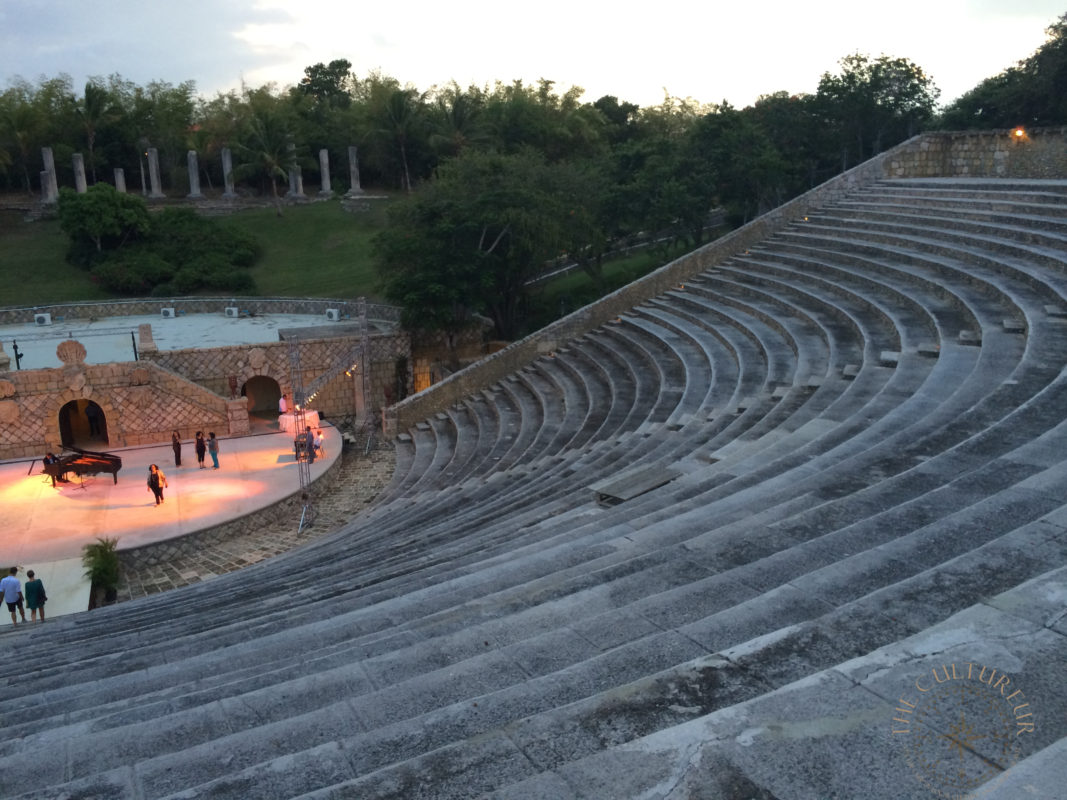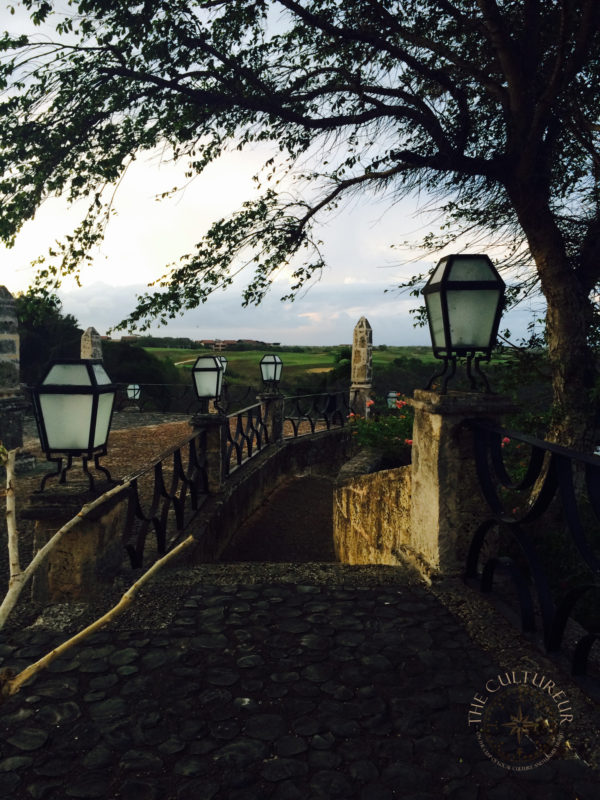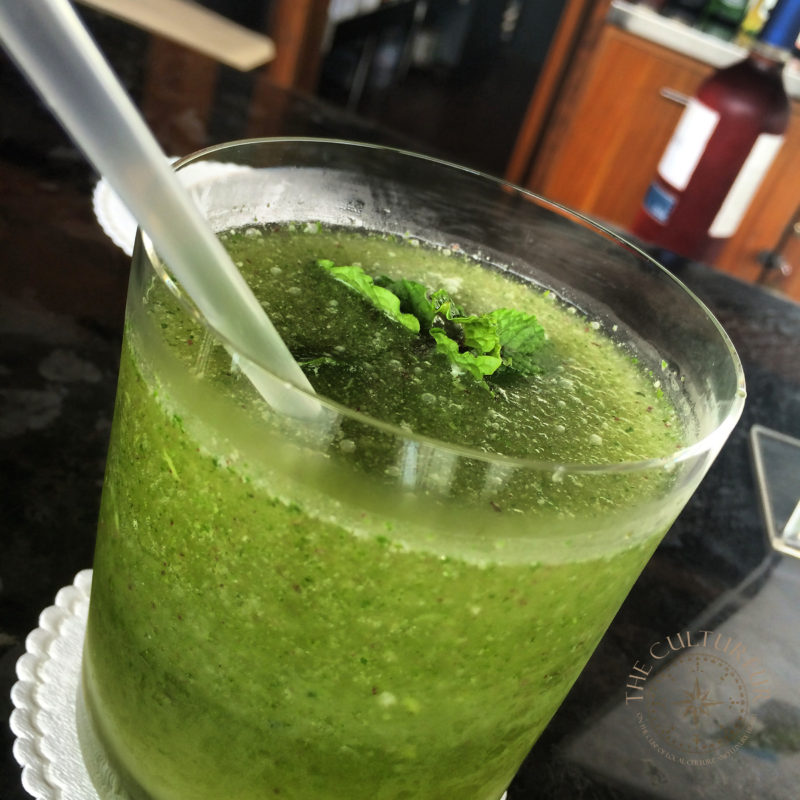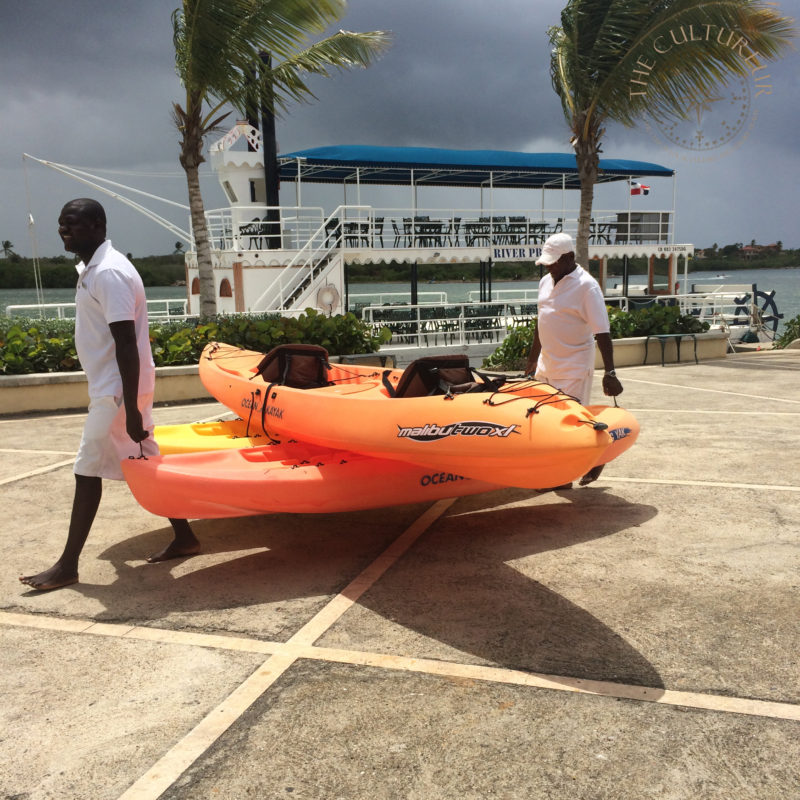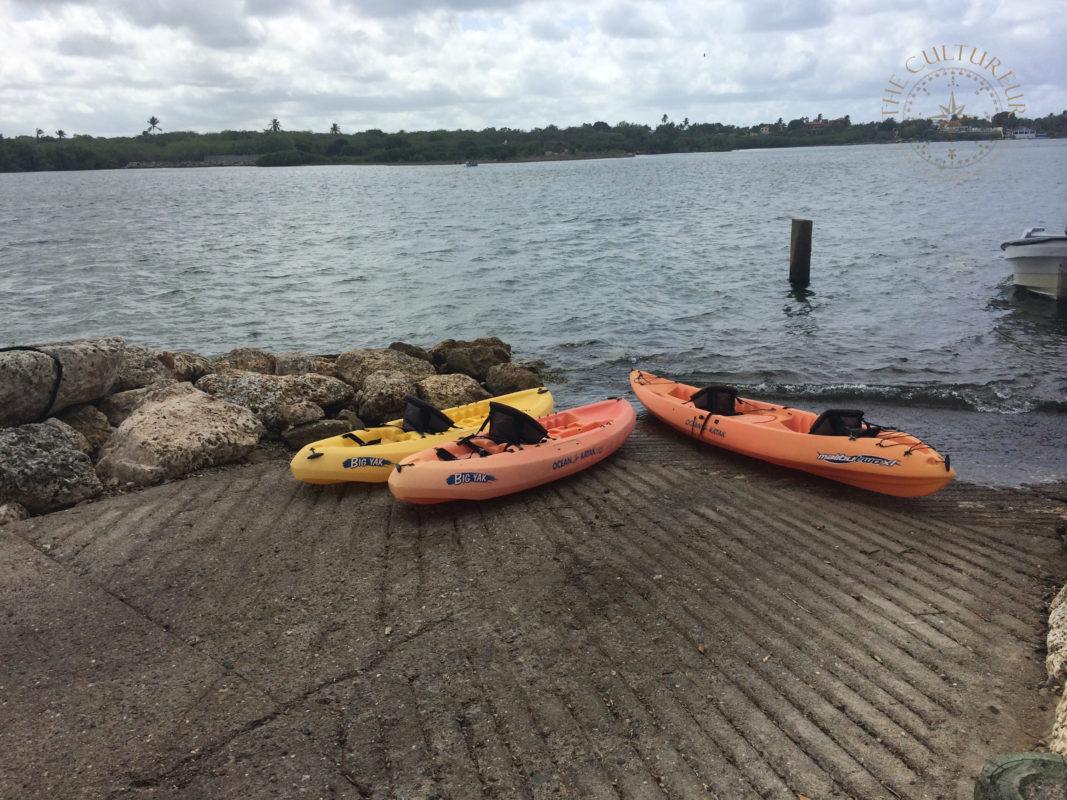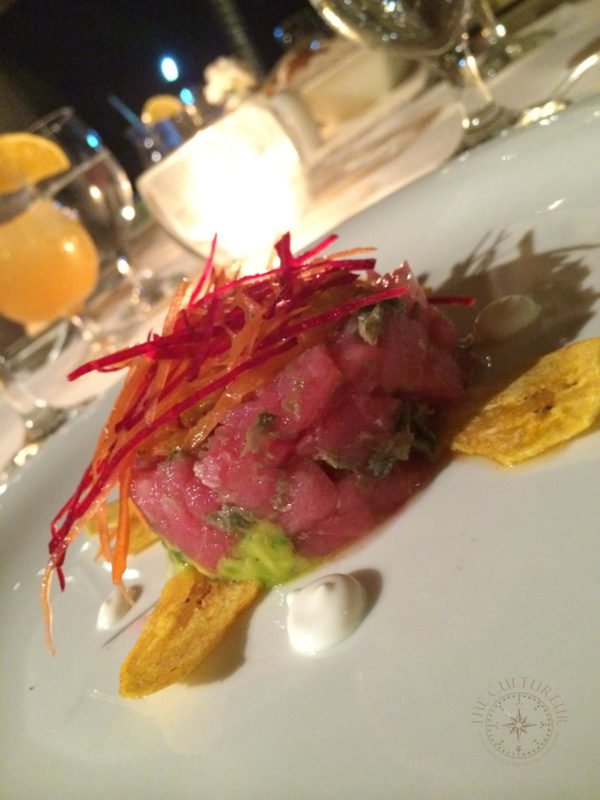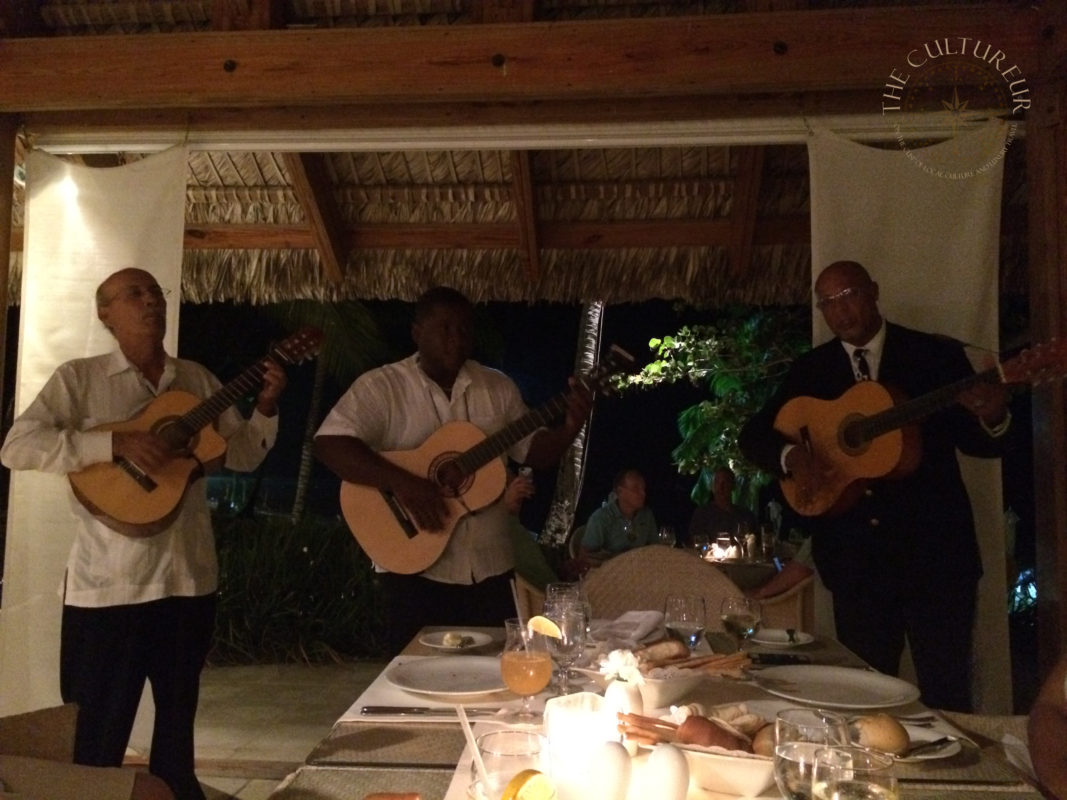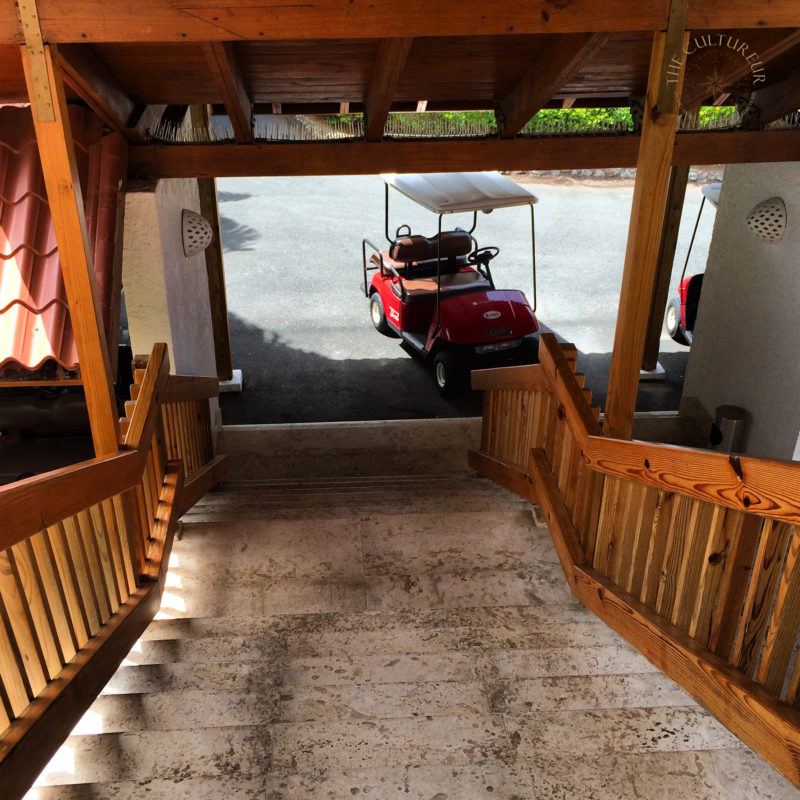 To see more photos of the resort during my stay, check out my Instagram feed or follow the #SportingLife hashtag on Twitter/Instagram.
Duration: 3 nights, August 15-18, 2014
*Disclosure: my trip was hosted by Casa de Campo but views are my own and accurately reflect my stay.
**My policy: there will always be full disclosure about whether my stay was hosted by the hotel or paid for with my own money. And even if the hotel decides to offer complimentary services, my review will never be swayed one way or the other. After all, if my experience was sub-par, and I continue to falsely rave about their services, no one will benefit–not me, not you, not the hotel (they'll never improve!). So, trust that you'll receive 100% truth in every review.