Lights,
Camera,
Berlin!
One of the perils of being a perpetual traveler is that you always have one foot here, and another foot somewhere else, making it slightly difficult at times to live 100% in the present. Today, though both feet were planted firmly in LA, my mind was wandering around Unter den Linden, Kurfürstendamm, Potsdamer Platz, and Friedrichstraße. But it wasn't completely out of the blue; I had just watched the trailer for Cloud Atlas, a new film that is partially shot in Berlin.
To quell my nostalgia, I whipped out all my Berlin pictures and relived all the fond memories from my year there, and while it brought a huge ear-to-ear grin on my face, it just wasn't enough. I needed something more impactful, something more interactive, and something that showed me the city in "real time." And thus, this list was created.
Something that strikes me, though, is that almost all the movies (on my list, anyway) depict a war-torn Berlin and reveal its bruised past with profound humanistic themes and sobering undertones. From cold war spy thrillers to dramas about the reunification of East and West Germany, Berlin has served as the backdrop for a number of films, and while none of them evoke that lighthearted "feel good" sentiment at the end, they certainly do shake you to your core and fiercely invigorate your senses.
The following list is not comprehensive, by any means, but it's a set of 10 films that capture the social, political, historical, and cultural essence of Berlin in a thought-provoking and powerful manner, to the point where moving towards the edge of your seat is a natural tendency.
1) Good Bye Lenin!
This is one of my favorites. It's a bittersweet satire of the dreams and delusions of East Germans before the days of reunification. It's also the perfect depiction of the German sense of humor, which is a bizarre combination of dry wit and slapstick.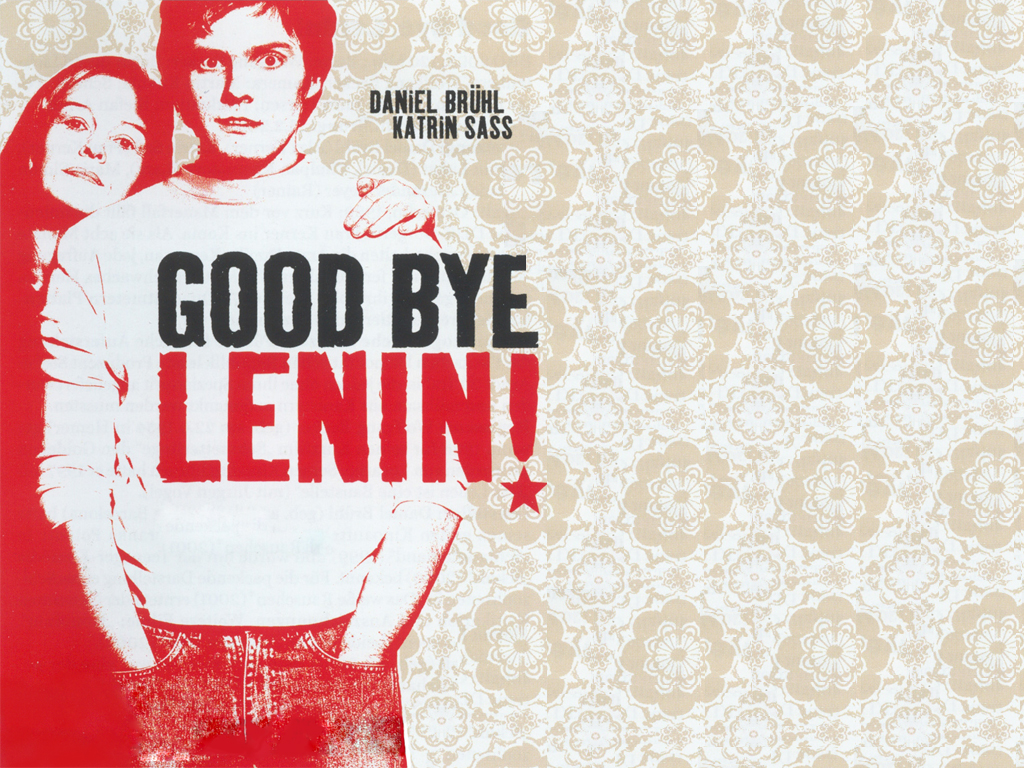 2) When We Leave (Die Fremde)
I watched the screening of this film during the Human Rights Watch Film Festival in London, and was absolutely distraught by its heart-wrenching, poignant scenes. Certainly not for the faint-hearted, to say the least. The film is based on a series of true stories that have transpired within the Turkish community in Germany, and explores the darker reality of cultural traditions as they play out in the form of so-called honor killings and domestic violence against women. It's also a brilliant lens into the lives of first- and second- generation immigrant children who try to temper the demands, responsibilities, and values of both worlds. The film stirred up a flurry of emotions for me. I felt sorrow, anguish, and most of all, anger that this was not the last time I'd hear about honor crimes, and that other innocent girls in many corners around the world would meet similar fates.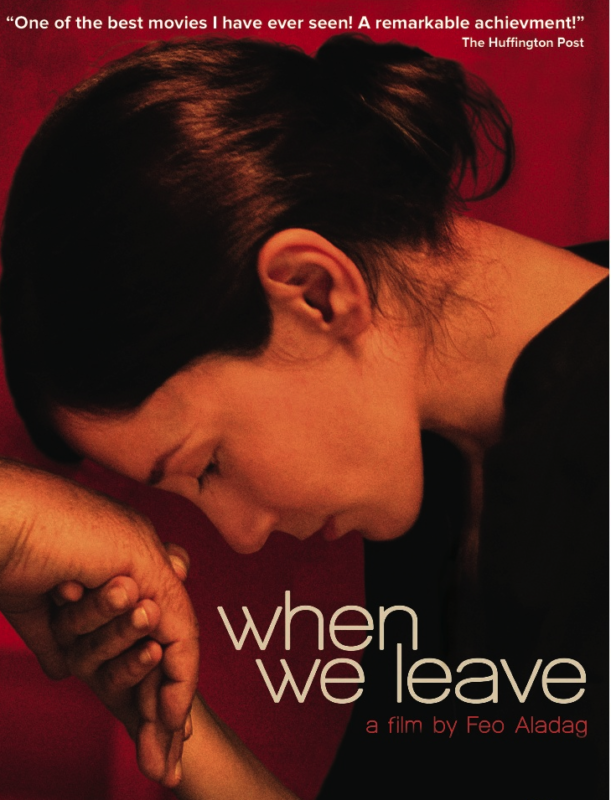 3) Run Lola Run (Lola Rennt)
I've seen this movie twice now, once before I went to Berlin and once during my time there. And my impressions of this innovative film from both viewings are vastly different. The first time I watched it, it was just another "foreign" film, dubbed in a language I had little understanding of. And while I liked it, it wasn't particularly memorable. The second time I saw it, I not only understood much of it, but also recognized many of the street corners and landmarks, instilling a newfound vitality into my appreciation of such a vibrant film. The second time around was when I really felt the contagious energy burst through the screen, and even though I already knew what to expect, I still sat at the edge of my seat watching Lola run tirelessly through the streets of Berlin in a race against time.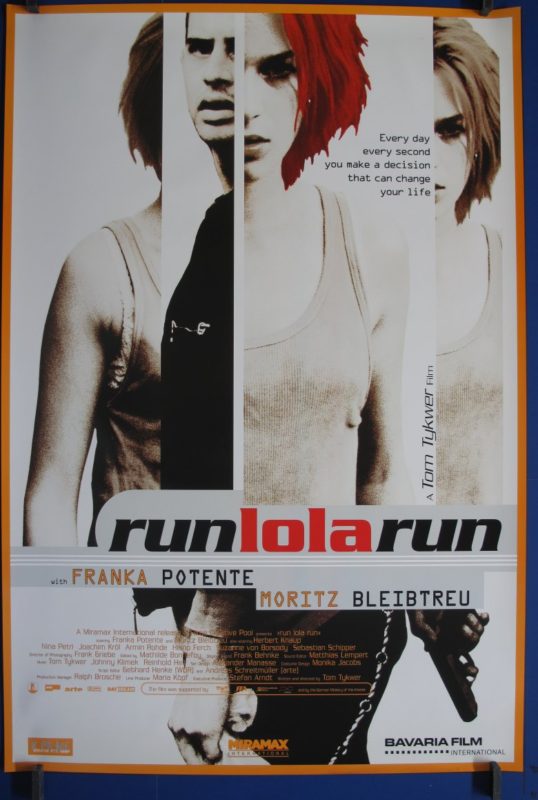 4) The Lives of Others (Das Leben der Anderen)
A profound depiction of the perils of communism. A critical look at how it suffocates human imagination and stifles political dissent. It's a politically charged film that offers a sliver of hope in humanity, in the face of political crisises and corruption. It is absolutely deserving of its Academy Award and Golden Globe nomination.
5) Wings of Desire (Der Himmel über Berlin)
Remarkable. Artistic. Powerful. Not sure how else to describe this masterpiece. It's a chilling tale about an angel willing to part with his existence to experience life and love, and to understand what it means to be human. The dialogues are pure poetry.
6) Downfall (Der Untergang)
Another film that was just an Academy Award nominee, and not a winner. That really baffles me, as this is one of the best films I've seen about Nazi Germany and the Third Reich. Controversial to the core, the film somehow reveals the less demonic side of Adolf Hitler, as seen through the eyes of one of his secretaries. Dramatic and excellent.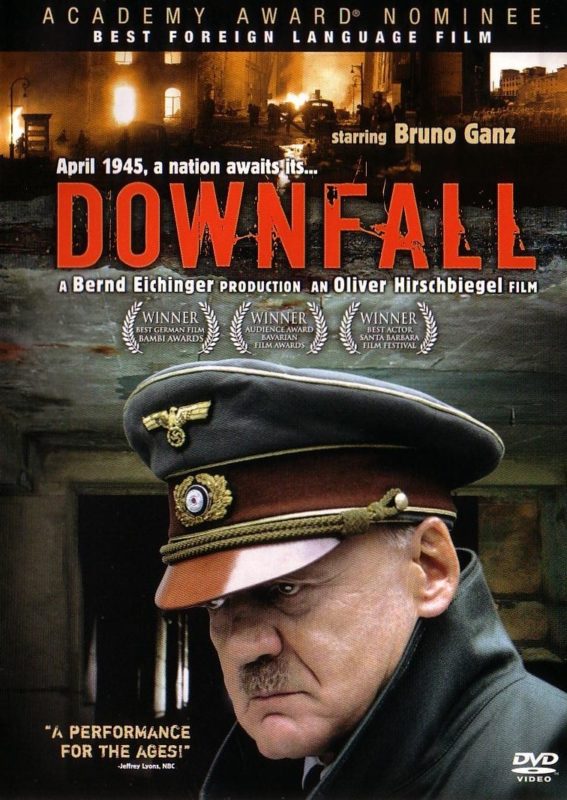 7) Unknown
Liam Neeson is a cinematic god. No joke. While the acting was superb and the storyline was suspenseful, the cherry on top was where the film was shot. It was filmed in my favorite hotel and on one of my favorite streets in Berlin: Hotel Adlon (think: Michael Jackson and baby hanging over the balcony) and Friedrichstraße.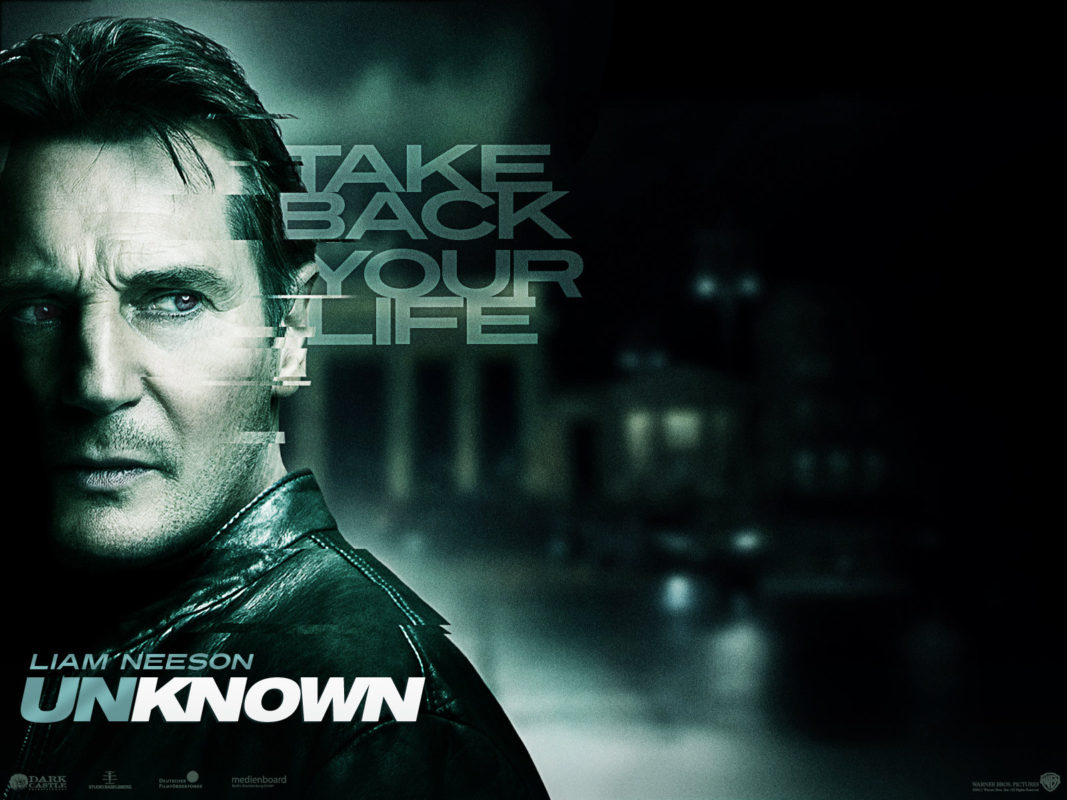 8) Berlin Alexanderplatz
15 hours and 40 minutes is how long this epic film is. It's an allegory on the fall of society and the rise of Nazism through the eyes of the main protagonist. Broken into 14 parts, this television film is truly one of cinema's greatest statements.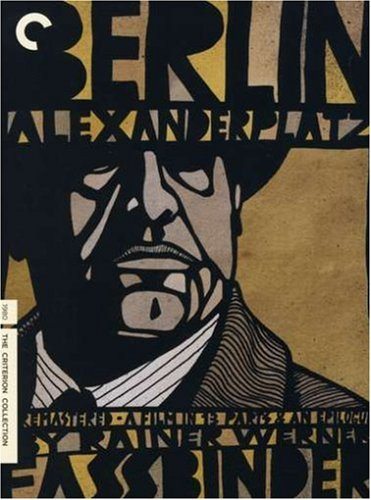 9) Cabaret
This is a deeply disturbing  look into the dark, wild nights during the 1930s in Berlin. Set during a time of economic depression and great political crisis, this movie poignantly depicts the decadence and delusion of the late Weimar period. If nothing else, watch the film for the breathtaking delivery by Liza Minnelli.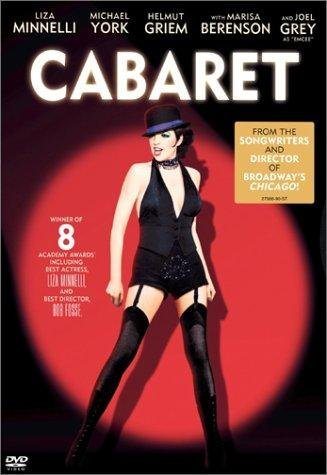 10) 
Bourne Supremacy
This is the last part of the Bourne trilogy that just happened to have the good fortune of being filmed, though partially, in Berlin. It's a solid action film that serves as a visual, interactive postcard of Berlin, with virtually no corner left unseen. Both Matt Damon and Berlin are super easy on the eye.