We've all heard of (and love ❤️) London Fog, but have you tried Moroccan Fog? I tried it for the first time at a bakery in Seattle, and this is my adaptation of the delightful drink. 
Enjoy!
INGREDIENTS: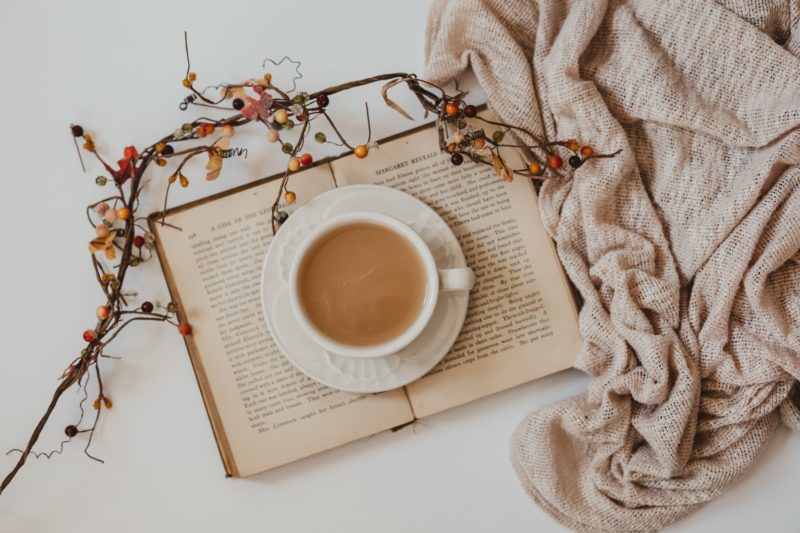 1 cup water
1 Moroccan Mint teabag
½ tsp vanilla extract
½ cup milk (dairy or non-dairy)
DIRECTIONS:
Bring the water to a boil with the Moroccan Mint teabag and vanilla.

Add your desired milk. 

As it starts to boil up, turn the heat down and let it simmer for 2-4 minutes.

Pour and enjoy!
NOTES:
Make sure you're using high-quality vanilla extract. Pure vanilla bean paste would be even better and flavorful!