To all you fabulous armchair and real-life travelers out there…
Do you have a deep curiosity and/or blazing passion for other cultures? If the answer is yes, then you won't want to miss the See The World chat on Twitter, as we know there is much more to a country than famous landmarks and clichéd itineraries! Join @TheCultureur and @RovingAltruist every Wednesday at 12pPST/3pEST as we explore a new destination each week by taking a 360* approach to stimulate discussion on all things related to travel, culture, lifestyle, and food. After checking out the mesmerizing South Africa last week we head west in order to celebrate the 4th of July and take a look at the United States of America: the place where bigger is often better (true no?) and where Los Angeles sparkles, New York glitters and innovation, food, diversity, fashion, and the arts crop up everywhere else in between. Chances are you've been to at least one of the 50 states (if not, no worries — this will inspire an upcoming trip!) so don't miss #SeeTheWorld on July 3rd to talk 'merica and possibly win fabulous giveaways, courtesy of Historic Hotels of America (@HistoricHotelAm)! We also have 3 very special co-hosts: @Jayne_tweets, @elATLboy, and @AFARmedia!
To stay updated on the next country and other fabulous giveaways, head over to the Facebook page and YouTube page.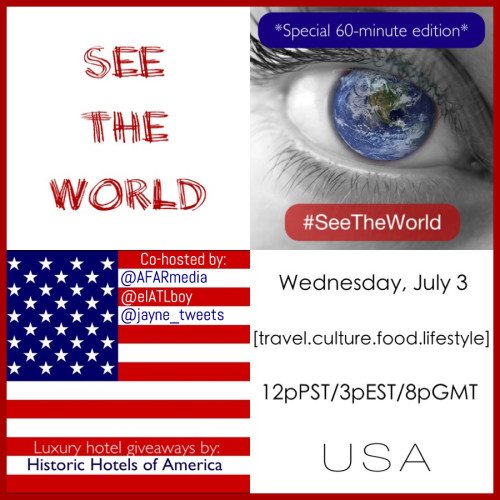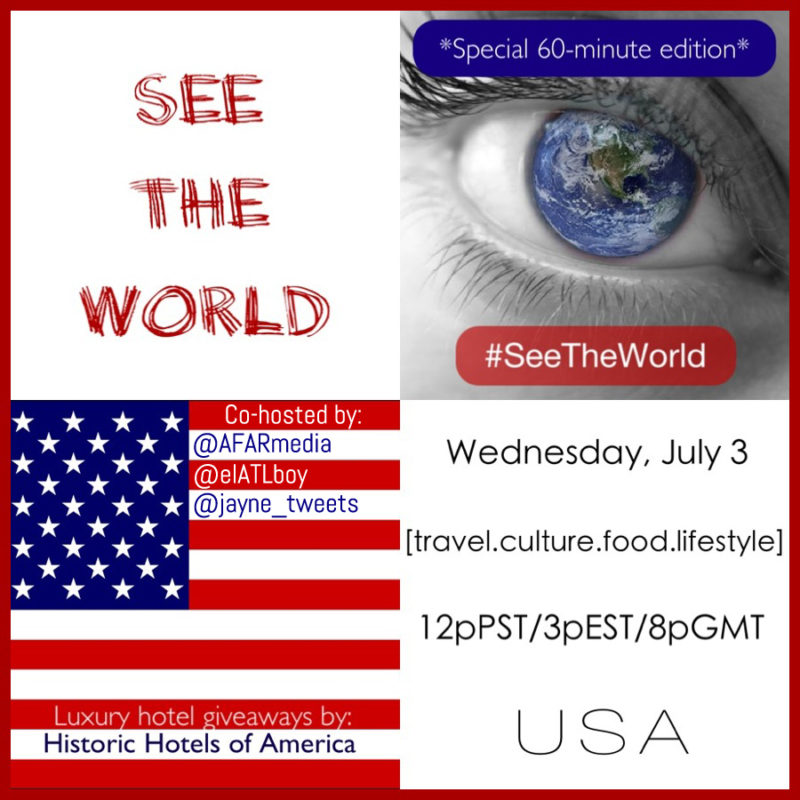 Giveaways:
ONE two-night stay (for 2) at the extravagant historical hotel, the Willard Intercontinental in Washington D.C.
An American institution and landmark of hospitality, the Willard InterContinental, Washington DC has hosted nearly every U.S. president since 1853.  It was at the Willard that Julia Ward Howe wrote The Battle Hymn of the Republic, where President Ulysses S. Grant popularized the term "Lobbyist," where Abraham Lincoln stayed prior to his inaugural and where Rev. Dr. Martin Luther King finished his renowned "I Have a Dream" speech.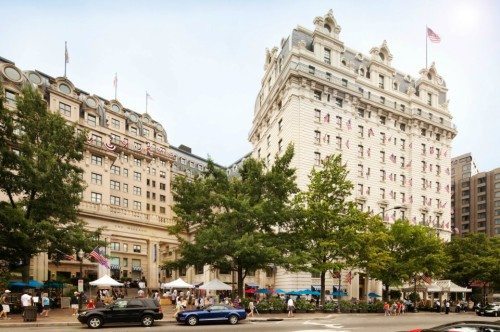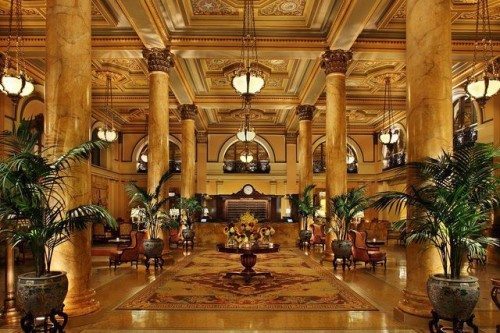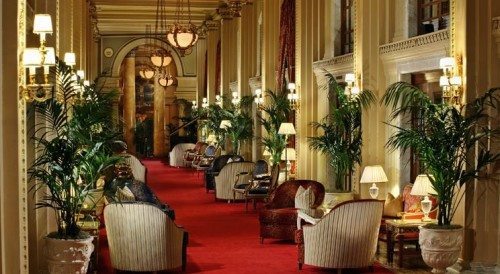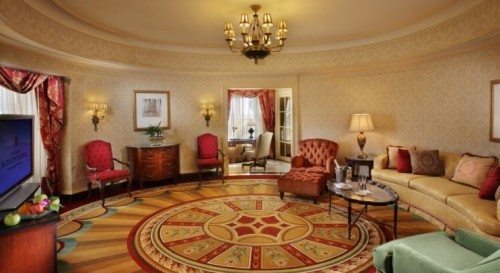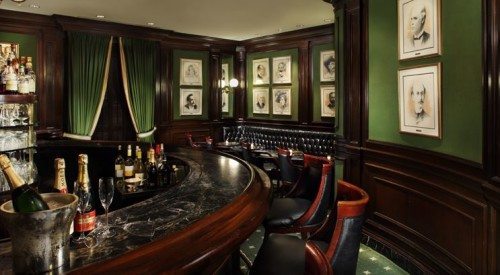 ONE two-night stay (for 2) at the relaxing historical resort, Ojai Valley Inn & Spa in Ojai, California
Located on 220 tree-lined acres, the Ojai Valley Inn & Spa is a 5-diamond resort that features 308 spacious and graciously-appointed guest rooms that evoke a feeling of California's rich history. Immaculately landscaped, with many indigenous plantings, discerning guests quickly discover the sense of place for which the Inn is noted. Dining choices and menus focus on fresh local ingredients, and a 31,000 square-foot Spa Ojai village and an Artist Cottage & Apothecary offer unique classes and complete the perfect scenario for a memorable getaway.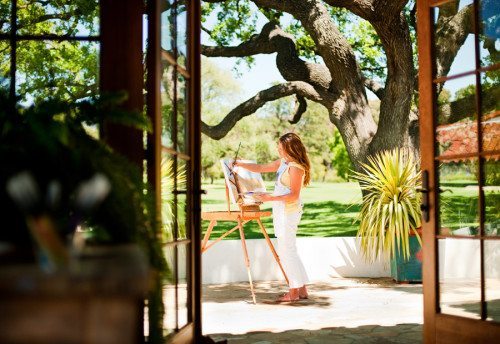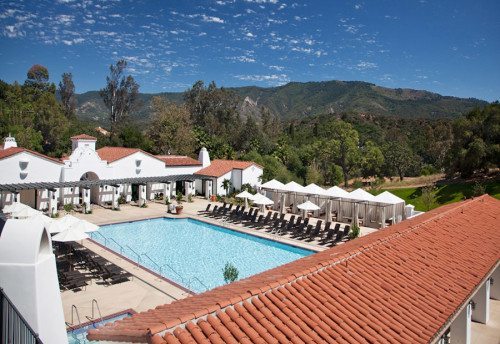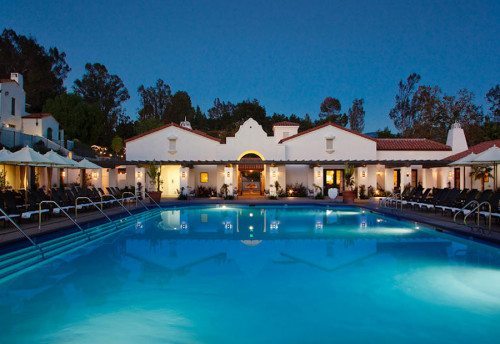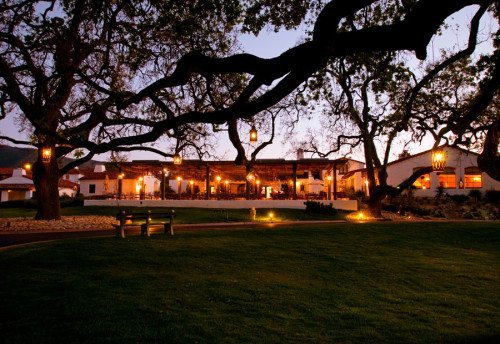 #SeeTheWorld