To all you fabulous armchair and real-life travelers out there…
Do you have a deep curiosity and/or blazing passion for other cultures? If the answer is yes, then you won't want to miss the See The World chat on Twitter, as we know there is much more to a country than famous landmarks and clichéd itineraries! Join @TheCultureur and @RovingAltruist every Wednesday at 12pPST/3pEST as we explore a new destination each week by taking a 360* approach to stimulate discussion on all things related to travel, culture, lifestyle, and food. After flying the stars and stripes for the United States of America, we are off to Europe to size up Spain: where we can dance the bolero, observe a bullfight, take in some Gaudi architecture, and then wash it down with some killer Tempranillo and mouth watering tapas. Perhaps you've traipsed across Spain, or maybe you're planning your first trip there, either way join the #SeeTheWorld on July 10th to share your thoughts about Spain and possibly win a fabulous giveaway, courtesy of GowithOh! We also have a special co-host, @anapiccola to offer her first-hand insight and travel tips!
To stay updated on the next country and other fabulous giveaways, head over to the Facebook page and YouTube page.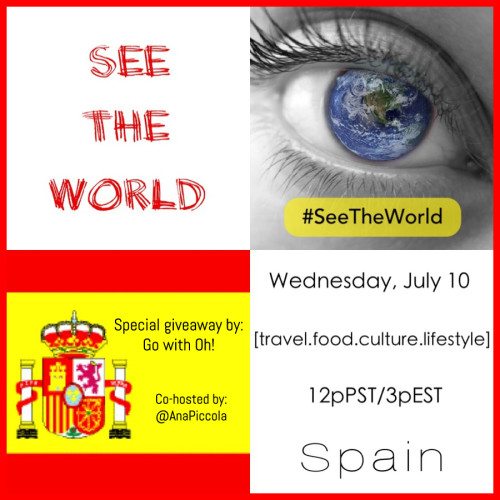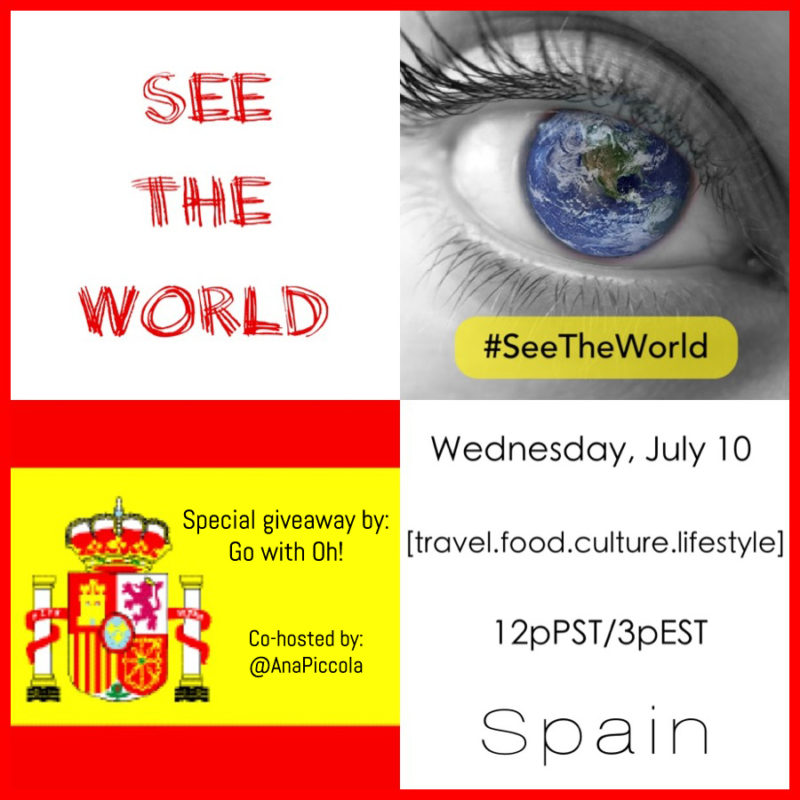 Giveaway: ONE weekend getaway (Friday-Sunday) in any 2-person apartment across any of the 17 cities that GowithOh! has properties (Barcelona, Madrid, Seville, Berlin, London, Rome, Venice, Florence, Milan, Pisa, Nice, Paris, Prague, Vienna, Dublin, Amsterdam)
Here are some of the glorious views offered by their apartments across Europe:
*Terms and conditions apply.
 #SeeTheWorld
*UPDATE* Given how wildly successful and popular our 60-minute chat for the USA was last week, we've decided to make the Spain chat 60 minutes as well!