The beauty of New York City is that every time I visit, I discover a new gem — a new restaurant, a new boutique, a new experience. The city moves at a dizzying speed and there's no shortage of incredible places and experiences. On my last trip to New York City, while staying at The Lowell in Midtown, I was introduced to the hotel's new partnership with Urban Zen. As I waltzed into my suite, I found a black box sitting on my bed — it was my key to a VIP shopping and wellness experience at Donna Karan's Urban Zen studio in the West Village. I later found out that the hotel places the box in select rooms based on the preferences and responses on the pre-arrival form. They reserve the experience for guests who they think will appreciate the intersection of travel, wellness, philanthropy, and fashion — it was certainly a match made in heaven for me.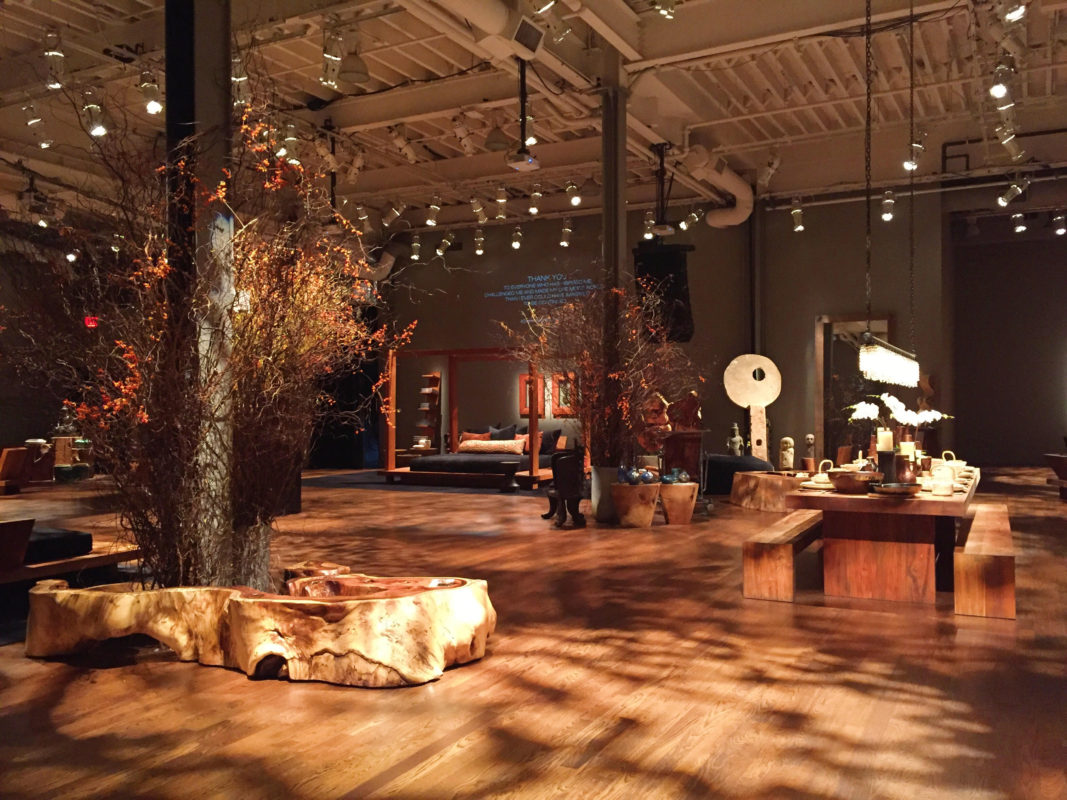 Urban Zen is one of Donna Karan's newest ventures — it's a luxury lifestyle brand that promotes conscious consumerism and mindful living. The brand has partnered with five luxury hotels (The Lowell, Smyth Tribeca, St. Regis, Gramercy Park Hotel, and Crosby Street Hotel) around the city to offer a VIP shopping and wellness experience to select guests of those hotels. Every hotel has its own way of letting its guests know about the experience, but it is an exclusive service that most guests wouldn't even know to ask for. Don't be afraid to take the initiative and inquire about the experience if you're interested in it. As a guest of the hotel, you're entitled to $250 off any purchase of $1,000 or more.
The experience started with a private car waiting for me at the hotel, ready to take me to the Urban Zen studio. As I understand it, as part of the experience, private transportation is provided complimentary by the hotel. I love when hotels offer these small gestures, as it almost always reveals the business ethos of the luxury hotel and suggests that the hotel has a vested interest in the overall experience of your stay.
Once I arrived at the studio, I was greeted by a few sales associates and was given a tour of the carefully curated collection of 
unique and luxurious ready-to-wear women's apparel, artisan jewelry, handcrafted leather pieces, and globally inspired furniture and home décor
 that Donna Karan has picked up around the world from her travels. 
Urban Zen's products are developed in partnership with artisans from around the world, from beautiful horn jewelry and ceramic vases in Haiti to elegant teak wood furnishings in Bali. A certain percentage of each sale goes to charity, in connection with her Urban Zen Foundation.
The next leg of the experience was spending some time at The Loft on the top floor — a beautiful open space that also serves as Karan's private event venue. I met with one of the therapists who walked me through a sequence of yoga-like stretches and breathing movements and informed me about the integrative therapy program that the brand is incorporating in hospitals all around the world as alternative medicine methods. From our conversation, it seemed like the program has enjoyed much success, however, I can't speak to the veracity of the claims or how the information is gathered. Interesting, nonetheless.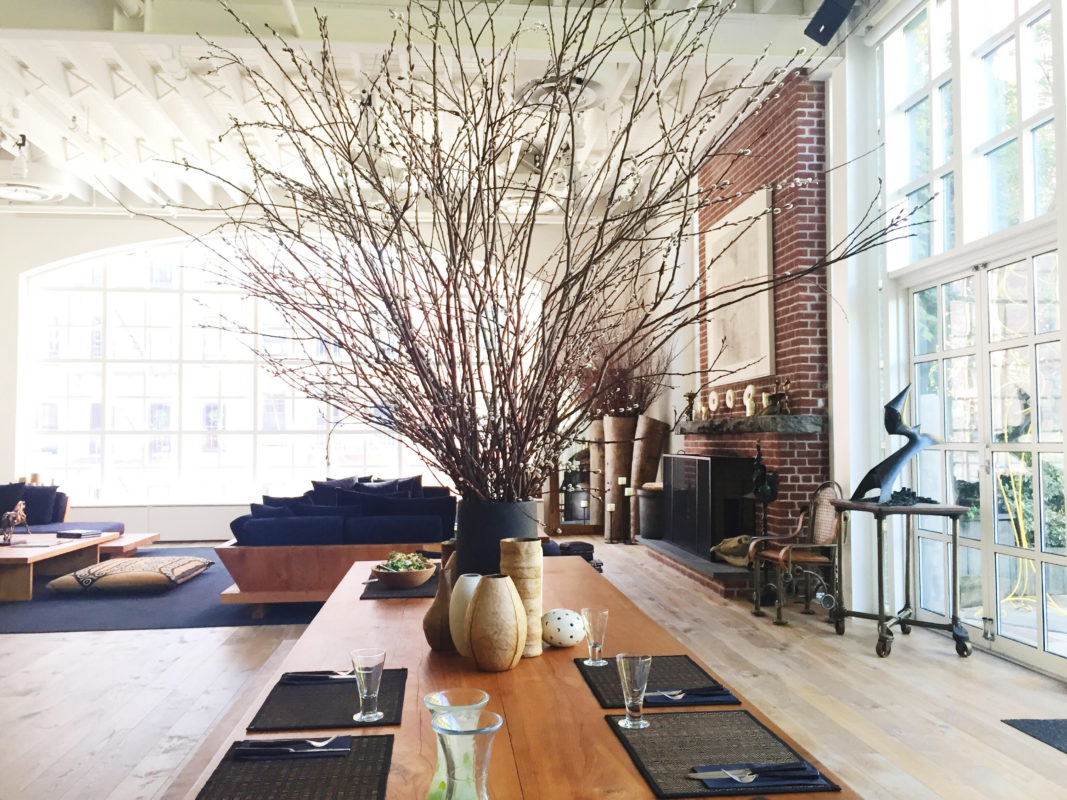 A healthy lunch of salads and freshly-squeezed beverages rounded out the experience. For me, the entire experience lasted about two hours, including pick-up and drop-off, but it's completely up to you as to how much time you want to spend perusing the retail collection, indulging in a wellness therapy session, and enjoying your nutrient-packed lunch.
In a city like New York, it's difficult to retreat to slower rhythms without mindful intentions, so I appreciate that calming spaces such as Urban Zen exist in the middle of the concrete jungle and force you to take a step back and savor the greatest luxury of all: time.
*Disclosure: I was a guest of Urban Zen, but views are my own and accurately reflect my experience.