"Detroit is like rock and roll. It's like soul. Detroit is like the whole idea of cool. If you have to explain it to someone, they probably won't understand. You have to see it. Live it. Be it. That's when Detroit starts to move you."
A collection of photos from my two visits with #ExperienceBuick to Detroit, Michigan. In January and June 2015.
DETROIT is…
the Motor City.
the cradle of modern American consumer culture.
layers of history and time.
full of a steady stream of intellectuals, creatives, artists, and entrepreneurs.
harmonizing a bruised past with the values of a new era.
a resilient spirit with a strong comeback story.
the home of Motown, Buick/Cadillac, and Joe Louis.
soon-to-be a thriving metropolis that can proudly run in the league of major metros around the world.
transforming abandoned buildings into spaces for entertainment, dining, and public services.
becoming a model for the sustainable, post-industrial city where locally sourced goods drive commerce.
a united force to be reckoned with.
a sports mecca for Tigers, Red Wings, and Lions fans.
rough around the edges, but oozes with heart, soul, and character at its core.
now one of my favorite cities in the United States.
Nothing stops Detroit.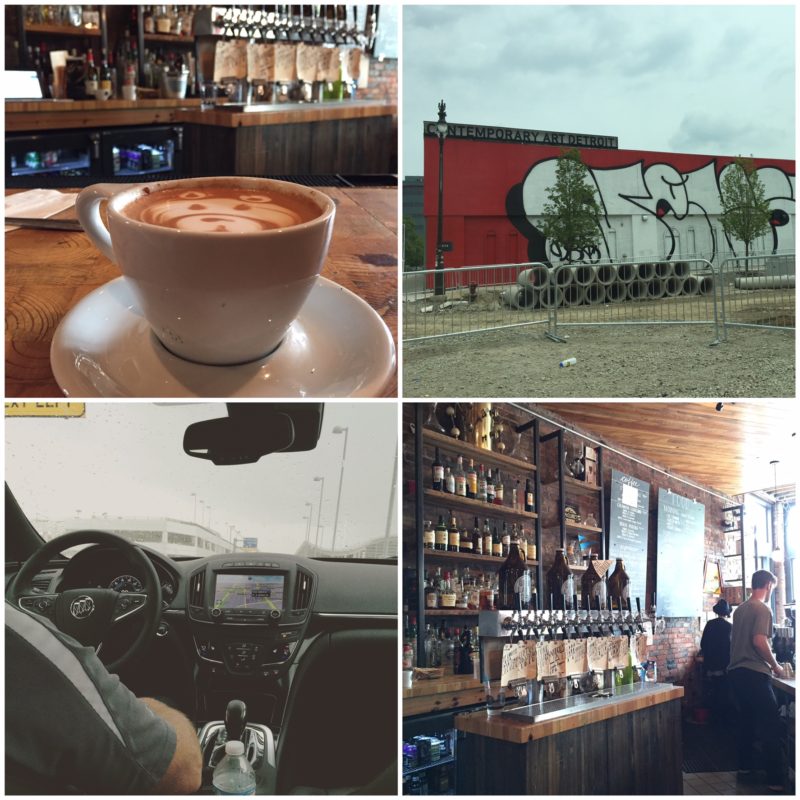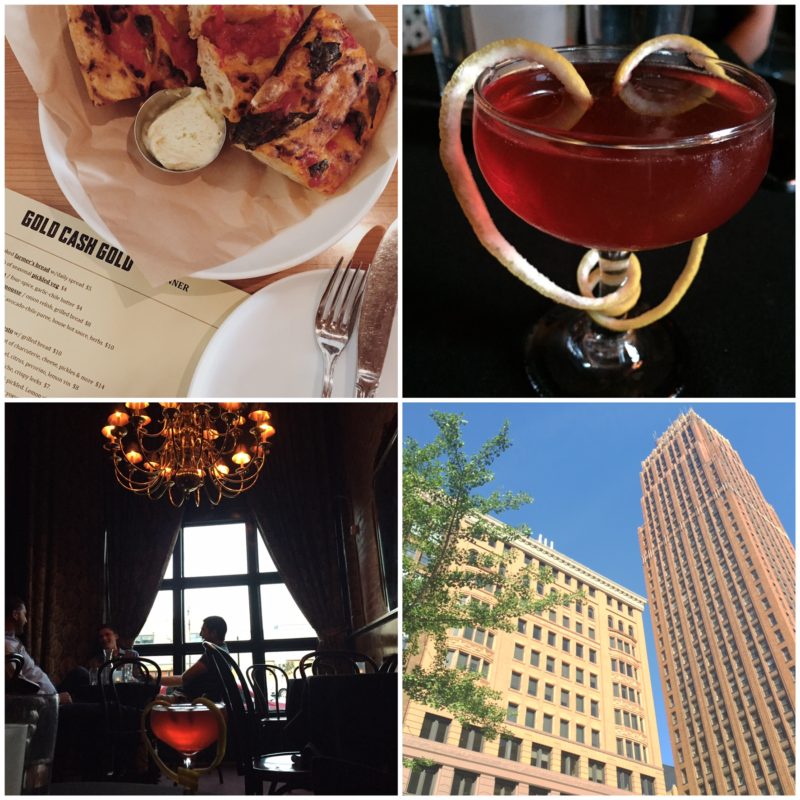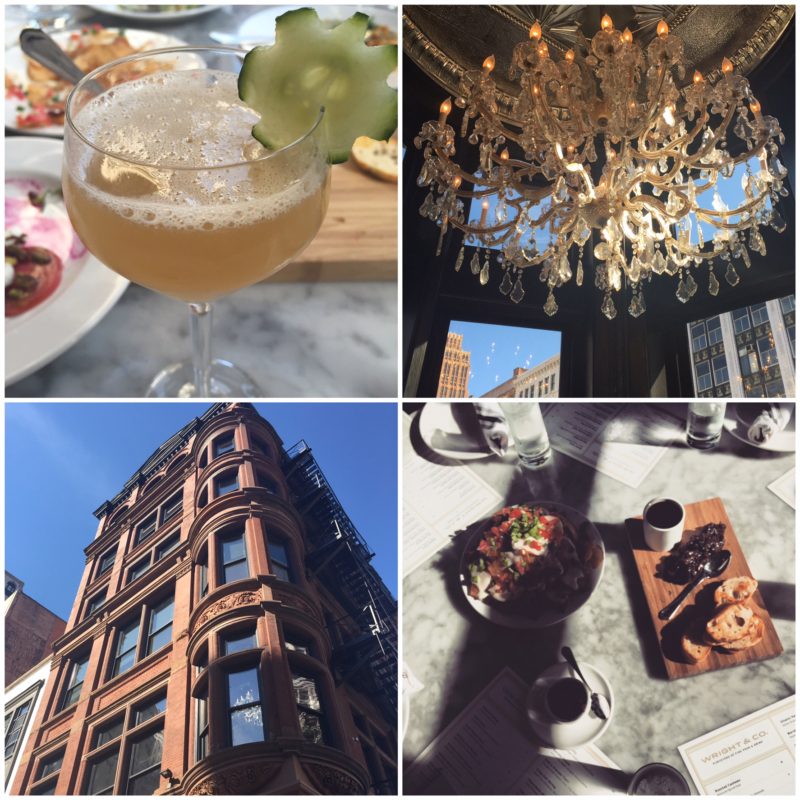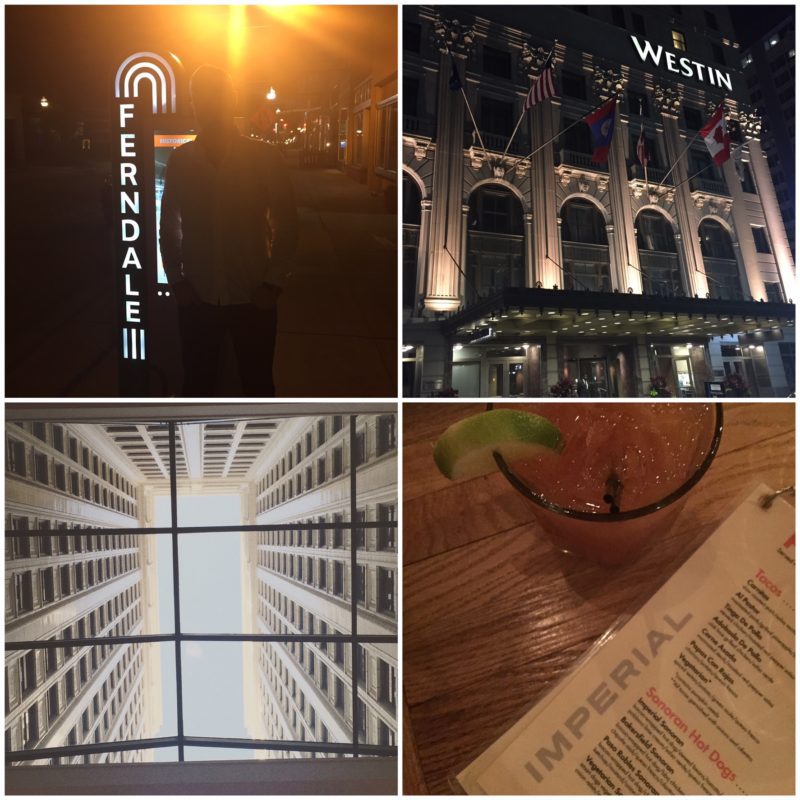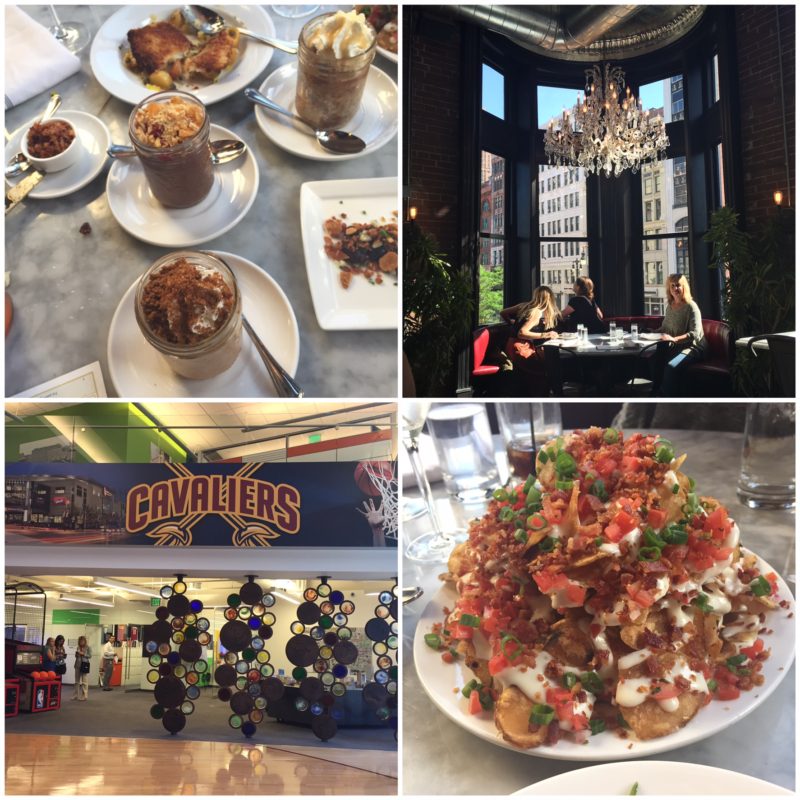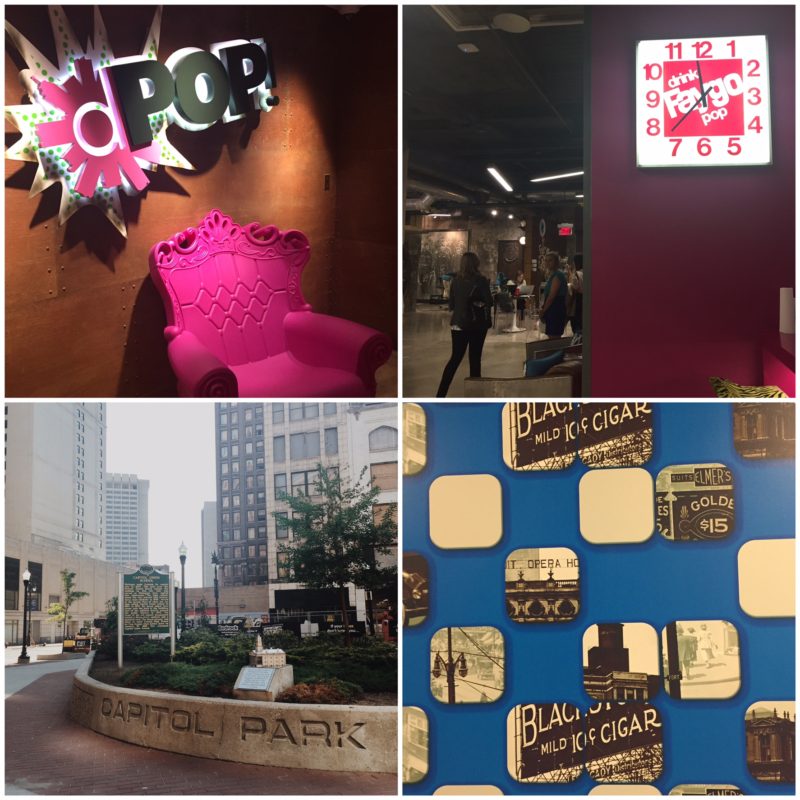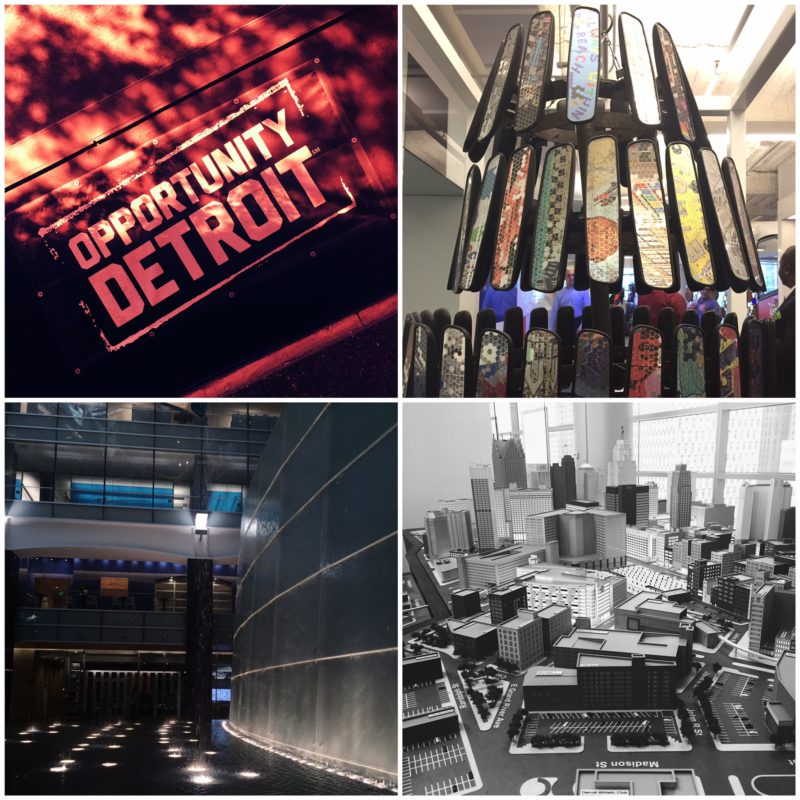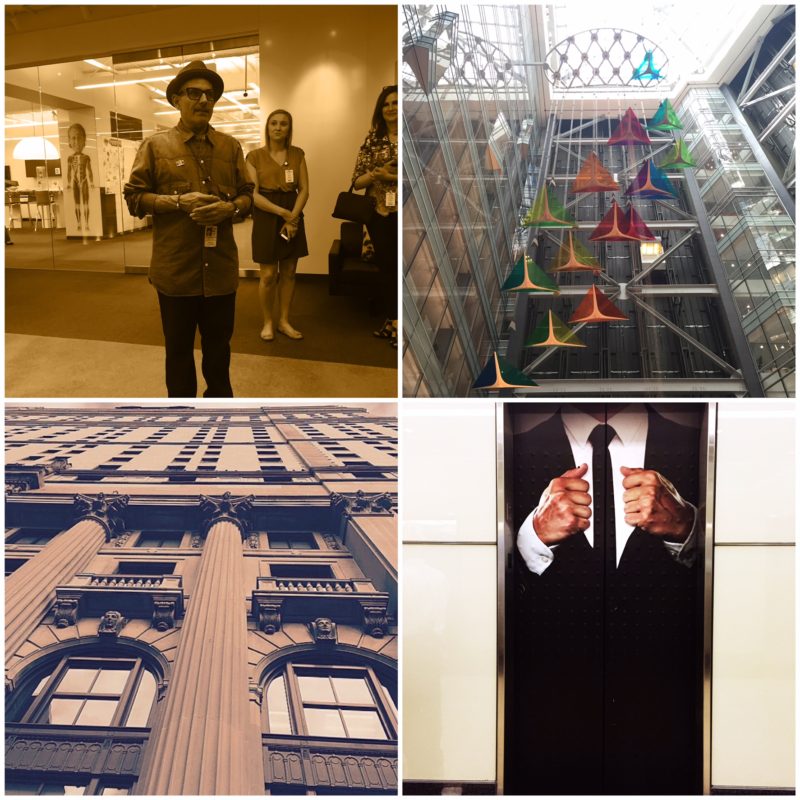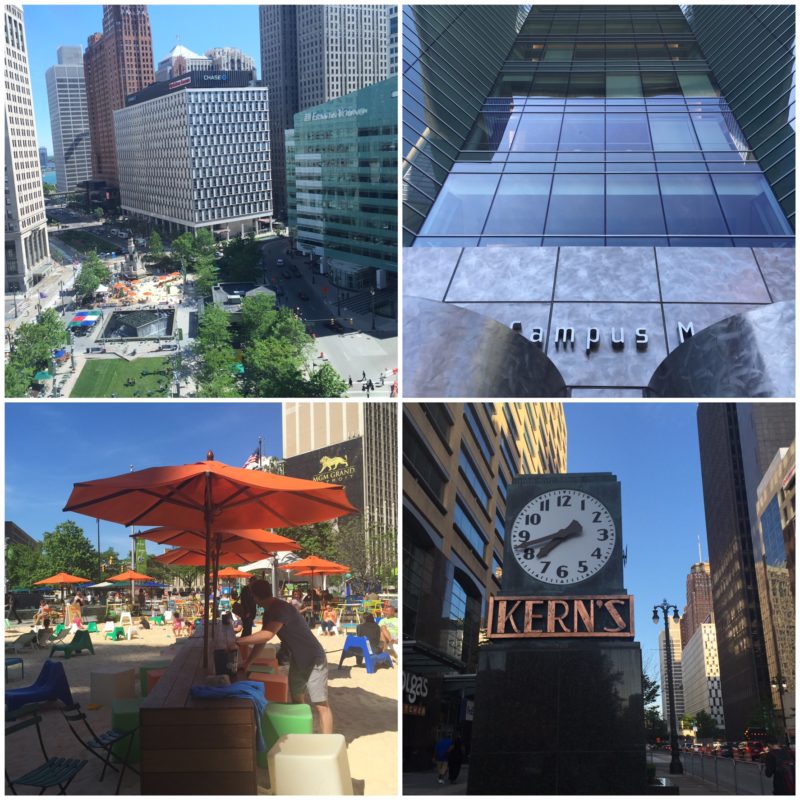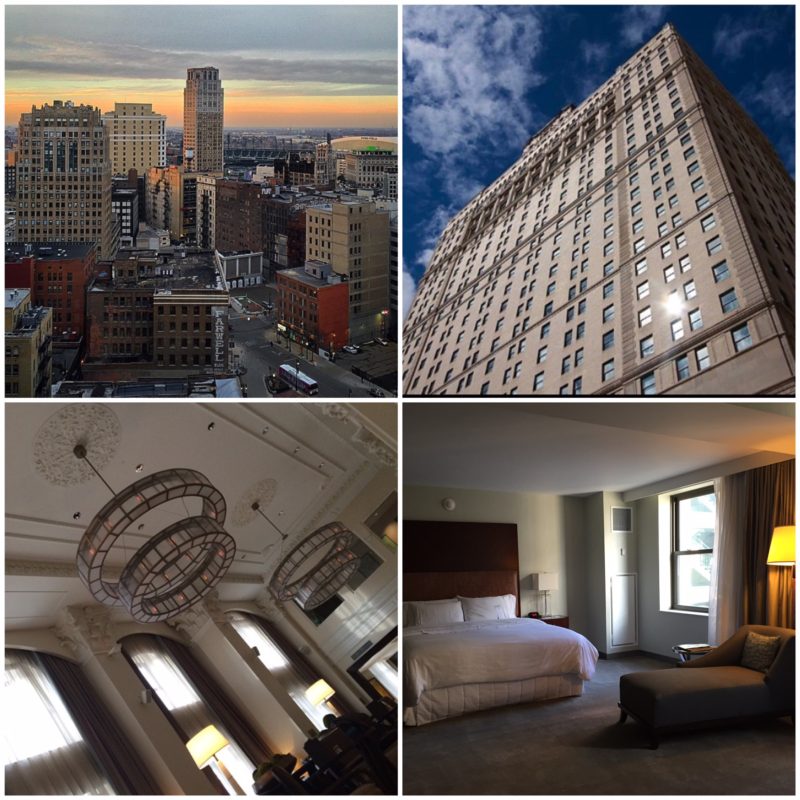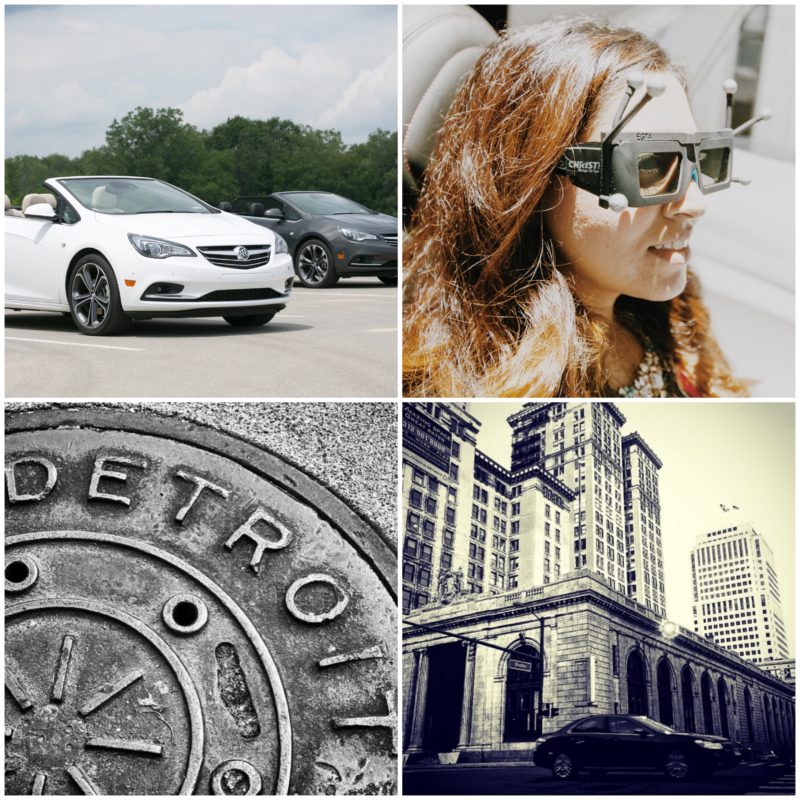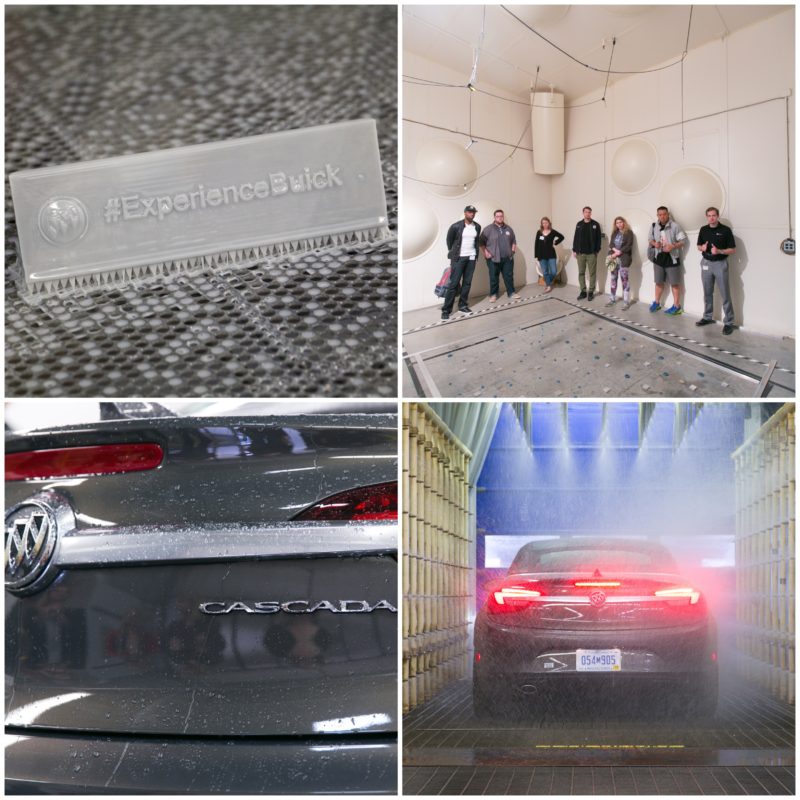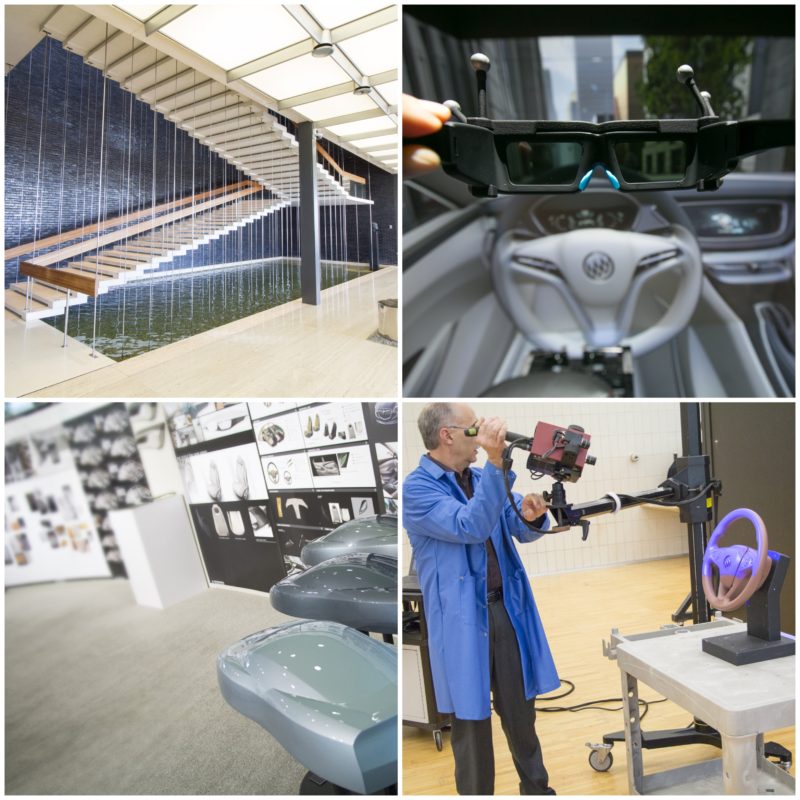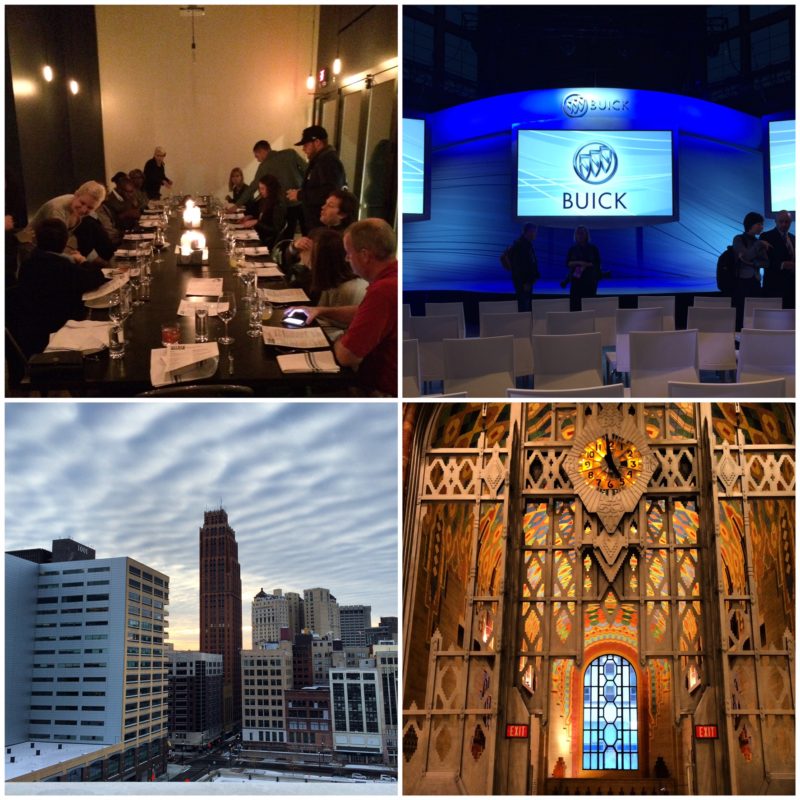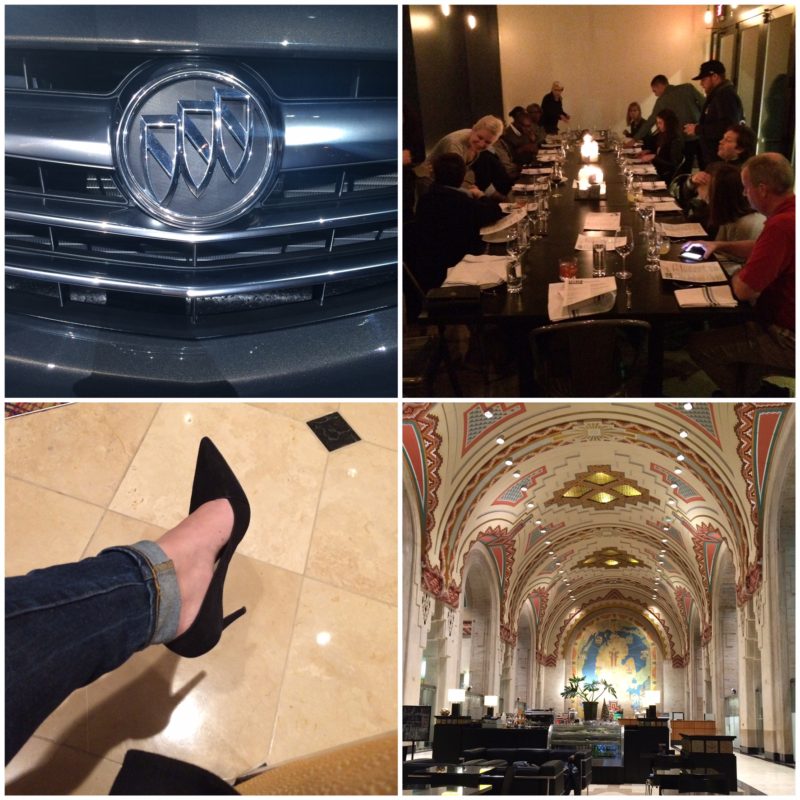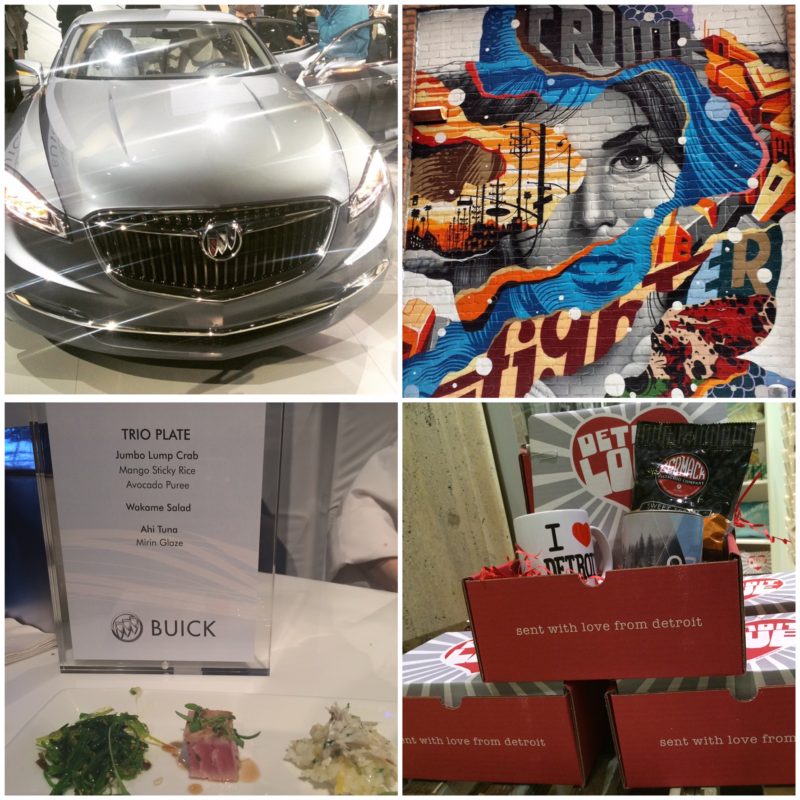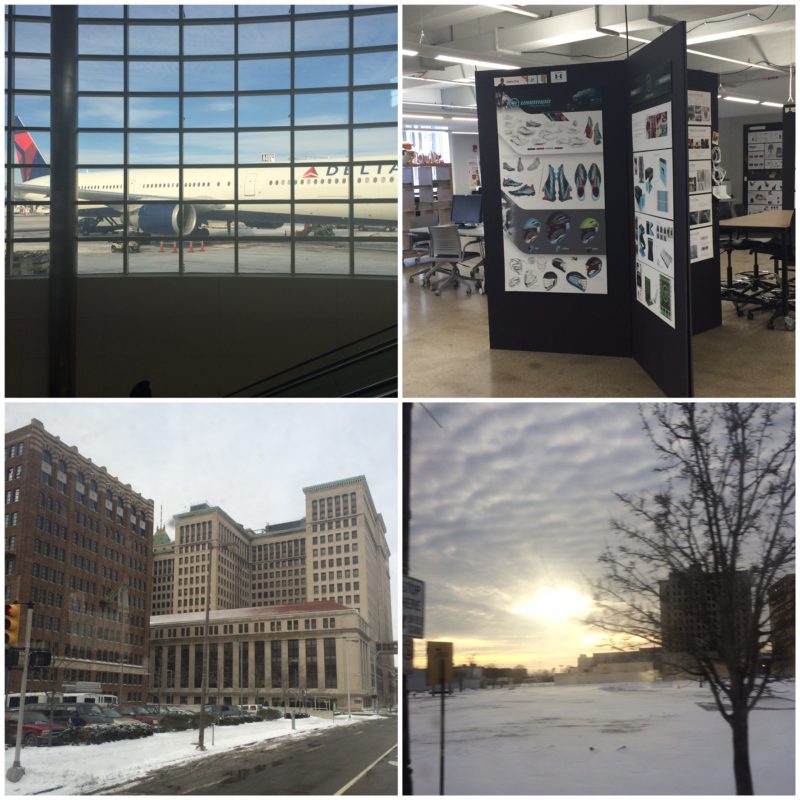 Disclosure: I'm part of the Buick Media Influencer program, but all opinions are my own and accurately reflect my thoughts of Detroit and Buick.