It's a sad state of affairs when it comes to gourmet coffee in Orange County. Want a Starbucks frappuccino? No problem, you'll find one on just about corner of every block. But Starbucks coffee can hardly be considered gourmet coffee, and oh yes, I did just say that. Nothing thrills me more than finding a quaint cozy independently-owned coffee shop that brews its own coffee beans. There may not be that many great coffee shops in Orange County, but there are a few that I enjoy and happily visit time and time again. So let's start with number 1…
The fact that this coffee shop is called a lab is purely intentional as it relies on the science behind coffee to perfect the craft.
A decor that resembles somewhat of a sophisticated chemistry lab.
Try the Brazilian Siphon coffee.
They're open daily.
There is free WiFi.
It's a one-of-a-kind coffee shop in the area and a must for coffee snobs.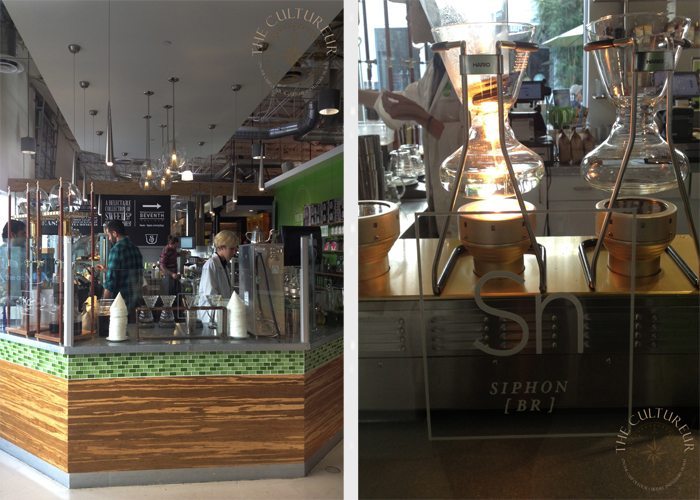 Kéan Coffee is the latest brainchild of local coffee magnate Martin Diedrich and in a sea of cliched coffee shops, it's truly a gem.
A Euro-inspired decor that's both intimate and old-fashioned.
Try the Turkish latte with cardamom.
It's open daily.
There's no WiFi as they feel very strongly about being able to disconnect and thoroughly enjoy a cup of coffee without any modern-day distractions. Not an ideal spot to get work done, but it's the perfect place to catch up with a friend and enjoy gourmet coffee and great conversation.
A haven for those who favor the old-school ways of indulging in a quality cup of coffee with a real book and/or actual humans.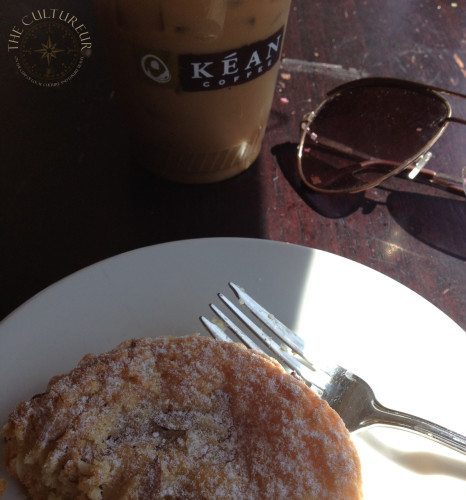 Nestled in the indie Lab area in Costa Mesa, Milk & Honey marries the art of tea with the science of coffee to craft quite possibly the most innovative caffeinated drinks.
A very cute and quaint ambiance.
Try the dirty lavender latte.
They're open daily.
There is free WiFi.
Attention all creative minds: the open-air ivy-tangled patio is the perfect place to find inspiration.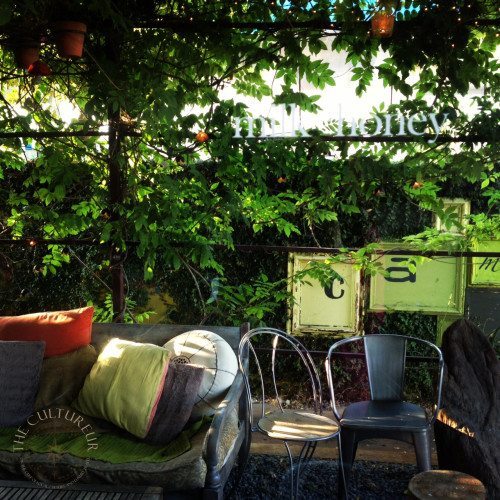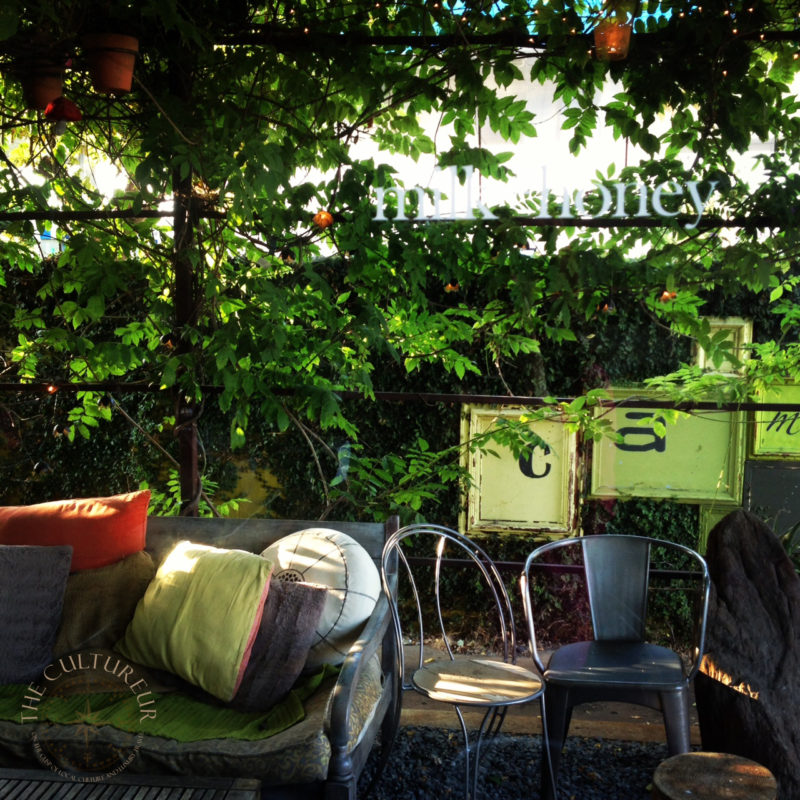 Honorable mentions: The Lost Bean + Champagne's
Are there any other fabulous *independent* coffee shops in Orange County that might have missed my radar?  
Check out some of my favorite places to get caffeinated around the world: