In a report, carried out by the website Bundle, that analyzes what cities spend the most money on coffee, Chicago, time and time again, undoubtedly tops the charts, bagging the title of America's most caffeinated city. And that brings me to the point that if people are spending the dough, it must mean the coffee is top-notch and (more than) worthy of those bucks. If you're in Chicago and not indulging in its fine coffee and cafe culture, you're not only missing out on the best Chicago has to offer, but you're also doing your palate a great disservice. Even if you're not a coffee lover, have some tea or just go to soak up the atmosphere and watch as people get wired in the Windy City.
In the many times that I have been to Chicago, I've always made it a point to at least try one new coffee shop and revisit one of my old favorites. So without further ado, these are my favorite three coffee shops in Chicago that I would quite possibly live at, if I lived in the area.
The ambience is super hip and trendy.
They brew their own deliciously rich and fresh beans, Halfwit Coffee Roasters.
The ginger cookies are to die for.
They're open daily.
They have free WiFi.
There is nothing not to love and no reason not to return time and time again.
They brew their own Intelligentsia coffee beans on vintage, gas-powered Gothot roasters that were built in the 1950s and 60s.
I find myself licking the spoon in my cappuccino because I can't get enough.
They're open daily.
They have free WiFi.
I'm hooked.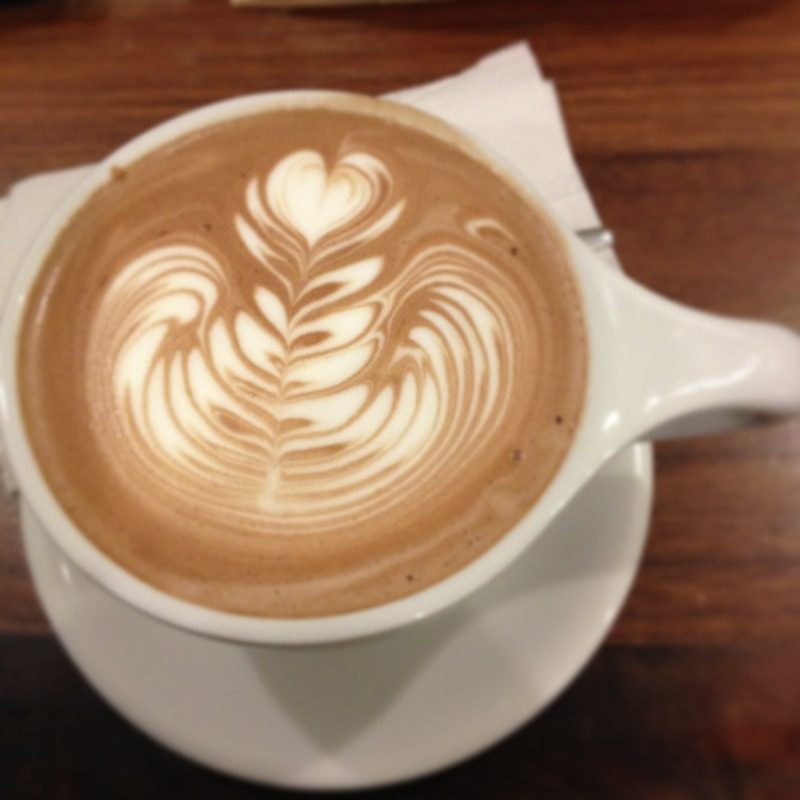 It's an Austrian chain, and we all know Austrians know how to do coffee.
They have live music on select days.
The espresso is extremely smooth and satisfying.
They offer a mouthwatering array of fresh pastries.
They're open daily.
They have free WiFi.
There's more than enough reasons to stay for hours, and do it all over again.
What coffee shops have blown you away in the Windy City?
And can you guess the other 4 cities that made the top 5 caffeinated cities in the U.S.? They're really no shockers.